13 February 2013
Fylde borough council launches radical new site with Studio North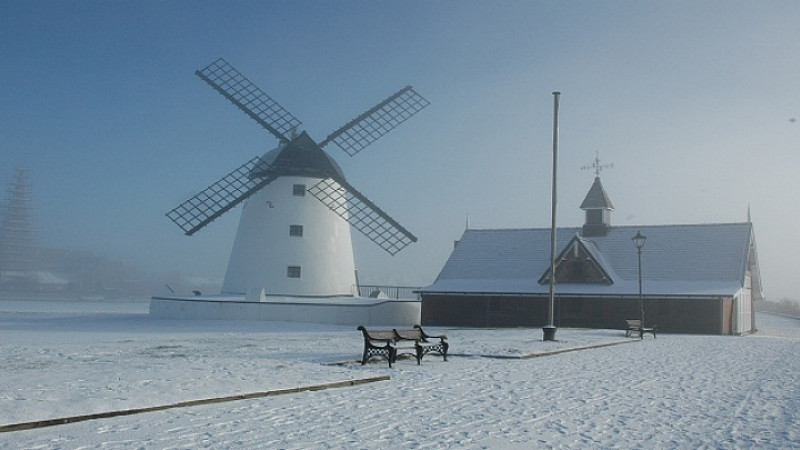 Following work undertaken on an interactive site for the independent charity Fylde Coast YMCA in 2011, Studio North has just unveiled a striking new website it has created for Fylde borough council.
The key objective of the new site was to act as a 'central information hub for all things council related'; from bin collections and benefits guidance to tourism and transport.
The site certainly looks and feels quite distinct from normal council web offerings.
There is a lot of emphasis on the community feel of the site together with generous use of images of the locality with numerous panoramic shots of local landmarks.
The agency initially spent time researching the content on the existing Fylde borough council website and also examining how users interacted with the council online.
Studio North has prioritised content on the new site into groups along with a two-tiered interface which offers users a choice as to how they navigate around the site. For those visitors who arrive with a purpose and search in mind, there is a simple keyword search, while for those who want to explore in more depth, Studio North has built a traditional 'classic' view using links and enhanced access.
Desktop and mobile platforms have been released simultaneously.
Nick Wright, strategy director at Studio North, commented: "This was a challenging brief mainly down to the amount of content and the wide target audiences the site has to engage with.
"I feel that we have done that and at the same time we've proved that council websites don't have to be cluttered or tough to navigate."
The new Fylde borough council website can be viewed here.