28 February 2013
Apposing acquires Swipe & Tap and opens London office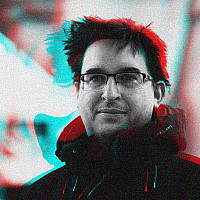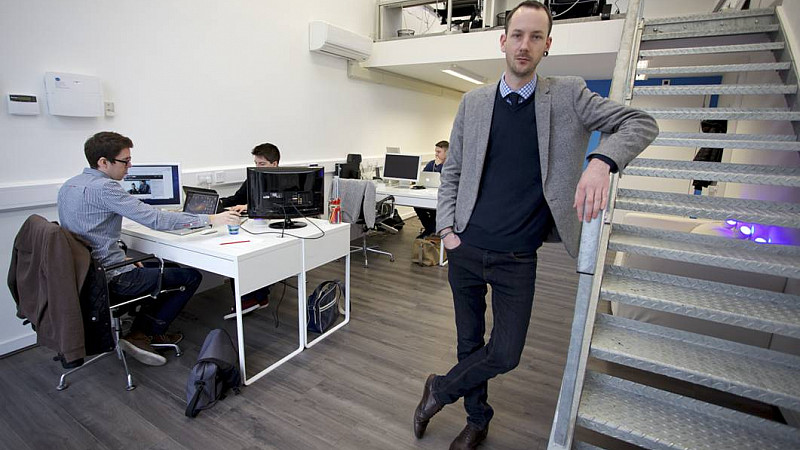 Liverpool's Apposing is expanding into London with the announcement that it's bought app-company, Swipe & Tap and opened a new office in the capital.
Swipe & Tap was founded in 2011 and last year released its Bus Live London app, which was downloaded 100,000 times.
Digital and mobile studio, Apposing has confirmed that work for clients will be completed under its own brand, but Swipe & Tap's own IP, including its app analytics software and social gift finder software (GIFTR), will remain under the Swipe & Tap name.
"The provision of cutting edge solutions for our clients is paramount to the studio's growth and standing. We're excited to announce this acquisition and the tremendous benefit to Apposing's roster. The combination of the two businesses will add significant value for our client base and in particular our futures department. Giving the Apposing team increased freedom to create cutting edge, future-proof solutions will generate a powerful enterprise offering," stated Apposing founder and MD, Dave Brown.
Brown also confirmed to Prolific North that he had funding in place to recruit more staff in London for the new acquisition and that he was in the process of taking space in a studio next door to Apposing in Liverpool where he will base a Northern, Swipe & Tap operation.
Apposing's new London office is in Camden Town.