23 January 2013
IProspect Manchester office now has over 50 staff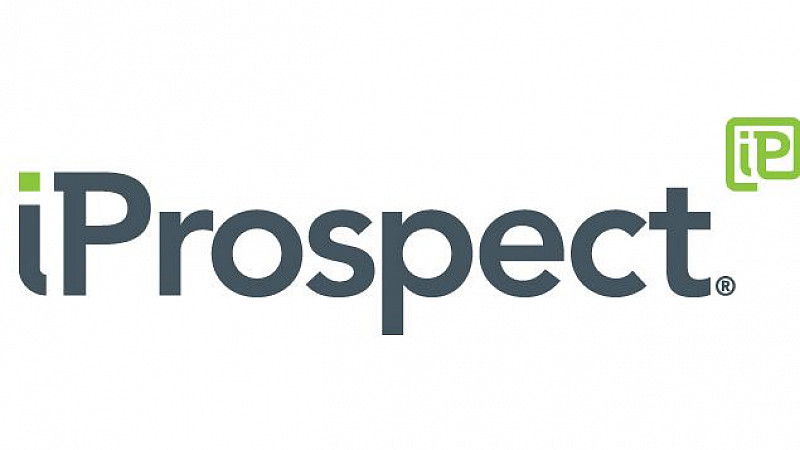 Steve Buchanan
IProspect, the specialist digital agency owned by Aegis, which opened in Manchester less than a year ago, now has over 50 staff.
The Manchester operation is also expecting to increase staff numbers significantly this coming year.
Business won in the first year of Manchester trading was over £6m and agency director Steve Buchanan said they were projecting a year of significant further growth, both in terms of new clients and revenue.
Major new contracts picked up last year included Go Outdoors and Swinton Insurance.
IProspect was founded in Boston, Massachusetts in 1996 and was acquired in 2004 by Aegis plc, which which itself is currently in the process of being bought by the Japanese network Dentsu.
There are presently 48 IProspect offices across 37 countries employing over 1,000 staff.
In the UK, although there are several Aegis offices, there are just two IProspect offices in London and Manchester.
The Manchester operation works closely with fellow Aegis stablemates in the regions and reports into regional bosses Dave Lucas and Andy Jeal.
The team of 50 plus digital experts, sit alongside over 200 staff delivering broader media buying and planning services.
IProspect is run by three directors: Buchanan (who earlier worked for both Code and Mediacom) alongside Joe Procter and (former head of operations at SEO specialist Latitude) Stuart Thurstan.
Buchanan added that IProspect was expanding at such a pace because the agency had structured itself specifically to address the fast-evolving nature of the multi-channel, multi-platform world their clients operate in.
"We help our clients travel through this rapidly changing digital environment" he said.
"We're now looking to further build on our growing reputation as an international centre of digital excellence based in Manchester."