15 January 2013
ionSearch announces keynote speakers for Leeds conference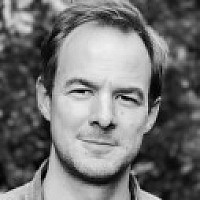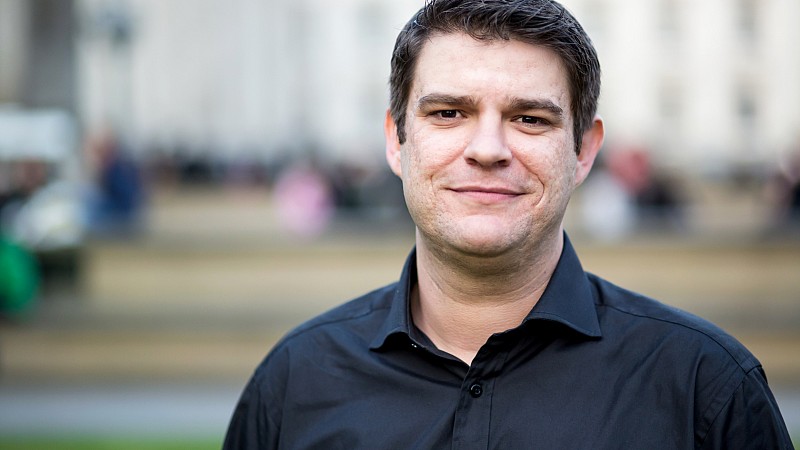 Online marketing conference ionSearch has announced keynote speakers from Expedia, Hootsuite, Adobe and the BBC for its return to Leeds in April.
Founded by online marketing agency Blueclaw, the conference will expand to a two-day programme for its second year and will take place at The Carriageworks Theatre.
Among the speakers announced are Expedia's head of inbound marketing Martin MacDonald (pictured), Adobe's head of social strategy Jeremy Waite, UK ambassador for Hootsuite Allan Beaton, Maplin's online marketing manager Ed Schofield and BBC analytics expert Gerry White.
Other well-known faces taking part from the world of search and social media marketing include SteelCast's Dave Snyder, ex-Googler Vanessa Fox, Andrew Dumont of SEOmoz and Dave Naylor of Bronco.
Blueclaw MD and ionSearch founder Fergus Clawson said: "We had such a fantastic response to the inaugural ionSearch that we decided to expand over two days for the second conference. We have a phenomenal speaker line-up for April, with some of the must-see online marketing speakers from Europe and America appearing.
"Taking place over three tracks, ionSearch is the must attend online marketing conference in the North of England this year."
Ticket details can be found at www.ionsearch.co.uk.