25 January 2013
FutureEverything speakers announced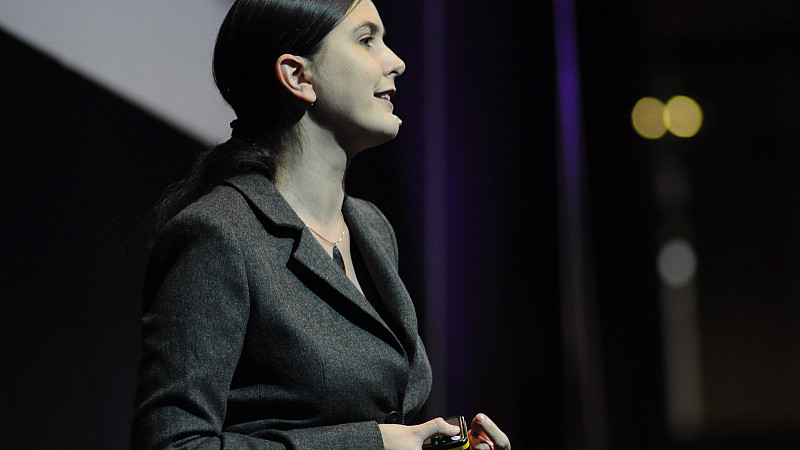 A number of international speakers have been confirmed for the FutureEverything event in Manchester later this year.
The "Summit of Ideas and Digital Invention" has names from Google, Vimeo, BBC and Kickstarter, to show how organisations are influencing our society, culture and economy.
"The FutureEverything Summit is shaping into what we hope will be an intense, creative, thought-provoking and inspiring two days that will be of benefit to anyone involved, and interested in, how our future world including culture, art, cities and business will take shape," said Drew Hemment, CEO, FutureEverything.
"It is fantastic that we are able to bring these world-leading thinkers to Manchester to help us further shape discussions and practise which will influence the future."
Anthony Townsend, the research director of Institute for the Future is the latest speaker to join the line-up, alongside: Scott Smith (Changeist), Usman Haque (Cosm.com), Justin Pickard (STEPS), Nicholas Nova (Near Future Laboratory), Michelle Teran (artist), Honor Harger (Lighthouse) [pictured] and Natalie Jeremijenko (designer).
Already confirmed are:
Dan Hill - CEO of Fabrica
Steve Crossan - Head of the Google Cultural Institute,
Jill Cousins - Executive director of the Europeana Foundation Europeana.eu
Tony Ageh - Controller, BBC Archive Development
Stephanie Pereira - Director of Art Programmes at Kickstarter.
The 2 day conference at Piccadilly Place features keynotes, panel discussions, debates and workshops around the themes of Future Cities, The Data Society and Creative Code.