16 January 2013
Ed Vaizey to visit Atomicom to celebrate 'Digital Champions' awards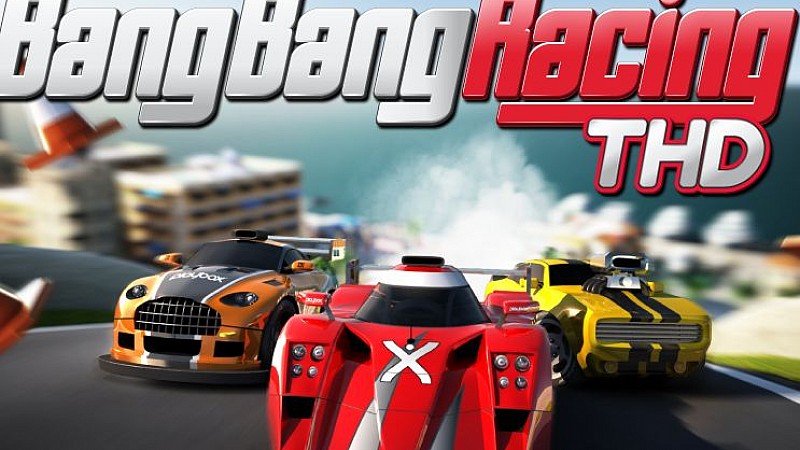 Liverpool games developer Atomicom is one of just 13 companies nationally which has been awarded funding from Creative England's £5m Regional Growth Fund.
Ed Vaizey, Minister for Culture, Communications and the Creative Industries, is to visit the company tomorrow  - Thursday 17 January.
Atomicom is the only company from the North West to successfully apply for funding with The Floow, in Sheffield, the only company from Yorkshire.
Atomicom has been awarded the funding for developing 'ground-breaking cross-platform digital media content and services'. The company has built an international reputation as a digital publisher and developer of games and applications for mobile devices including tablets and mobile phones.
The funding to the company is in the form of interest free loans which is being matched by Atomicom's own funds.
The Business Investment Fund is designed to support companies who have new ideas for content development backed with commercial exploitation opportunities and is open to SMEs based in the North, West Midlands and South West,.
Launched last Summer, the programme, attracted 109 applications.
Gary Nichols, Atomicom's managing director said:  "We are excited about the opportunity Creative England is offering us.
"For the past 12 months, we have been knocking on the doors of all the high street banks, to no avail.
"Despite pressure from government ,the banks are still not lending to SMEs such as ourselves and to be able to get support from Government and from Creative England for our project is something we're deeply grateful for.
"Without them it wouldn't happen."
Atomicom, established in 2005,  intends to build on the success of one of its most successful games, Bang Bang Racing THD, to develop a complete cross-platform approach to its new game, Off Road World Tour.
The other Northern recipient is The Floow, based in Sheffield. The company has further offices in London and Palo Alto, California.
The Floow intends to use its funding to develop an application for the smart phone to capture location information and driver performance data and analysing this for use by third parties, primarily insurance companies and car manufacturers.