10 April 2018
Twins' new agency provide digital tools for the trade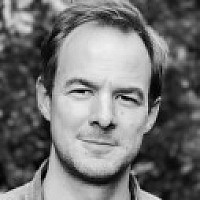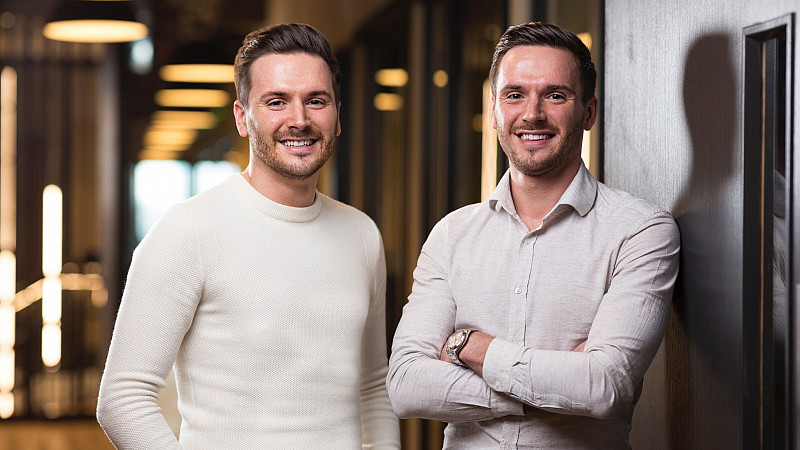 A new digital agency specialising in creating digital applications for trade departments of consumer companies and retailers has launched in Manchester.
Tools for the Trade, which is based on Spinningfields, is the brainchild of identical twins Paul and Alex Banks.
It builds apps covering areas such as e-learning for retail staff, digital asset delivery, workflow systems and retail stockroom delivery notifications.
The agency's client roster already includes Adidas and Reebok.
Paul Banks (right in picture above), director at Tools for the Trade, said: "We put trade departments in control like never before. With our digital tools, you know what has arrived, where and when. You quickly know how it's selling through. You know that the correct campaign assets have gone to the correct retailer and what social support that retailer is providing for your brand. All in a few clicks, wherever you are in the UK."
Charlene Shore, digital manager at Adidas, added: "The products Tools For The Trade have produced for us have made a real impression on our trade departments and retailers. They show a real passion for the tools they create and you can tell they are incredibly proud of their work."