02 January 2018
Sheffield's Sumo Digital acquires Newcastle studio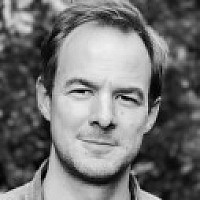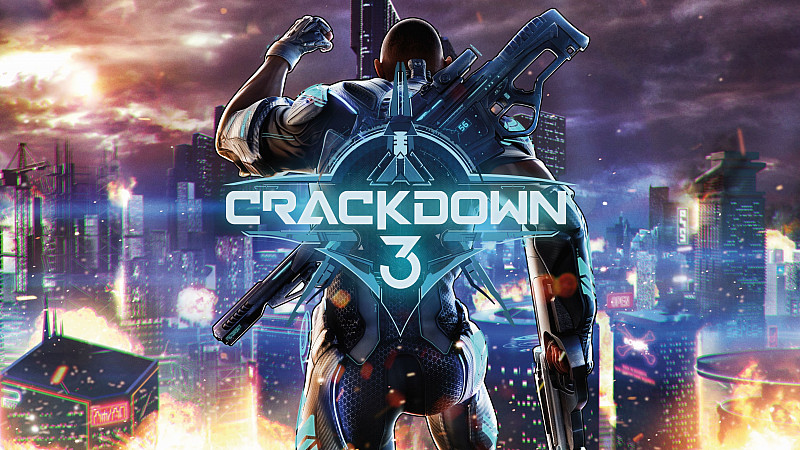 Sheffield-based games developer Sumo Digital, part of the AIM-listed Sumo Group, has acquired CCP Games' Newcastle studio.
The terms of the deal have not been disclosed but all 34 staff have transferred to Sumo and will remain in Newcastle, with Owen O'Brien as Studio Director.
It's the developer's fourth studio - the third in the UK alongside Sheffield and Nottingham – and it said it will further extend its capacity and breadth of experience.
Paul Porter, managing director of Sumo Digital, said: "As we continue to expand this was a great opportunity to bring an experienced, talented and tight-knit team on board."  
"Sumo Digital is a great home for the team in Newcastle," said Hilmar Veigar Pétursson, CEO of CCP Games. "As we say goodbye to our former colleagues we know that they will do great things there, and we can't wait to see what they do next."
Founded in 2003, Sumo Digital now employs 410 staff across its over studios in Sheffield, Nottingham and Newcastle, with a further studio in Pune, India. 
It works with publishers including Microsoft, Sony, Sega and Disney Interactive and current titles in development include Crackdown 3, in collaboration with Reagent and Microsoft, Dead Island 2 for Koch Media and Project Nova for CCP Games.