23 January 2018
Rochdale Place Board hands online campaign to Manchester agency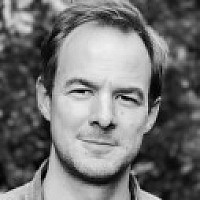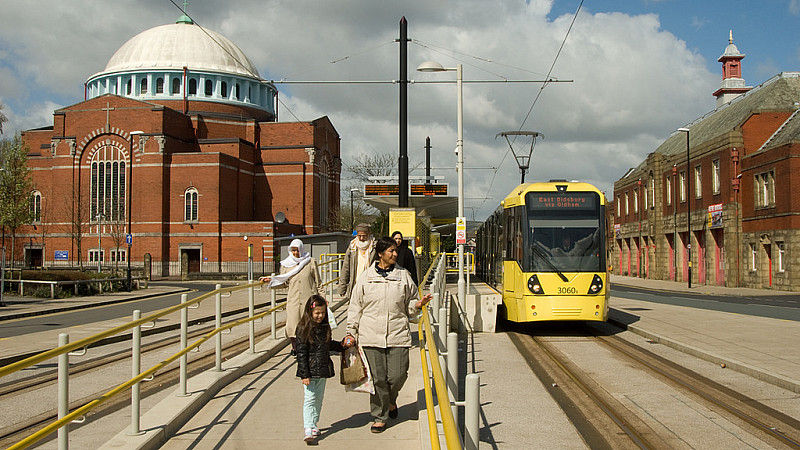 Rochdale Place Board has called in online marketing agency theEword as part of its drive to boost commercial investment.
Manchester-based theEword will lead a place marketing campaign to attract interest in Rochdale from businesses in the manufacturing, retail and logistics sectors.
The marketing group is comprised of senior figures from both the private and public sectors, including Rochdale Development Agency, Zen Internet, Tetrosyl and Casey's.
Carol Hopkins, business and investment manager at Rochdale Development Agency, said: "Investment in Greater Manchester is not just limited to the cities of Manchester and Salford – and we're extremely passionate about showing Rochdale's potential as a commercial investment. It boasts excellent infrastructure – including direct access to three major motorways – is home to thriving towns like Middleton and Heywood and has a ready and skilled local workforce.
"We needed an agency that understands destination marketing, as well as property and placemaking – and theEword's experience ticked all of our boxes. With their expertise, we believe that we can truly show that Rochdale is a great place to live, to work and to invest in."
theEword's 12-month project will involve a mix of content production, influencer marketing, digital public relations and social amplification.
Daniel Nolan, managing director at theEword, said: "We've noticed a definite change in perception towards digital marketing, in that more sectors – such as public sector organisations and councils – are beginning to acknowledge the need for a fully integrated marketing strategy that is tailored to their audience and business needs.
"We hope that the reputation we help to create will continue to put Rochdale firmly on the investor map and promote further growth in the borough."