30 January 2018
JOE Media invests in new Manchester HQ as it looks to grow commercial, editorial and production teams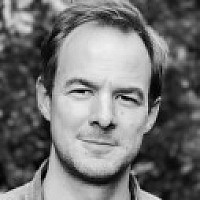 Publisher JOE Media has announced the expansion of its UK regional operations based out of Manchester, with plans to grow its commercial, editorial and production arms.
The move sees investment into a brand new HQ, including state-of-the-art production studios, in Spinningfields in the city centre.
JOE has also appointed Dave Hendry (pictured above) as its new regional commercial director, responsible for developing brand partnerships with advertiser and agency clients outside of London.
Previously, he was regional sales director with Rocket Fuel and has also held roles with Specific Media, Manchester Evening News and CN Group.
Hendry will work alongside brand partnerships director, Russell Oakley, who joined the business last summer. Jack Sullivan, also previously of Rocket Fuel, has also joined the commercial team as brand partnership manager.
Additionally, plans are underway to establish dedicated regional planning and client services teams, and grow the current Manchester-based editorial team, to a Manchester-based headcount of "at least 20" in 2018. Total company headcount currently stands at almost 60.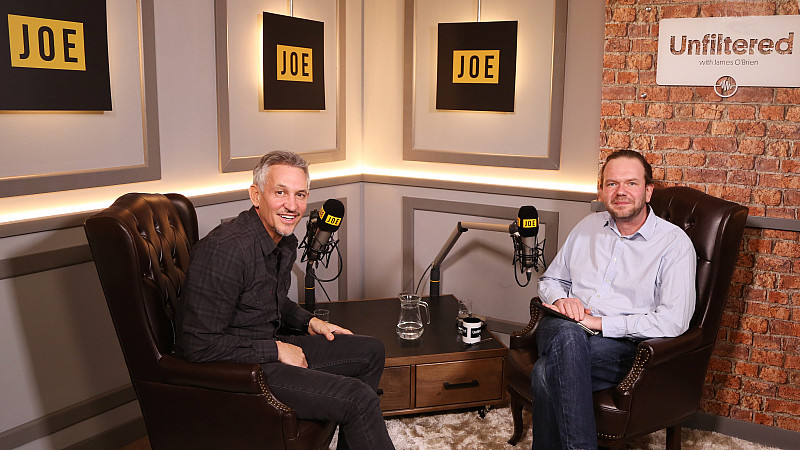 Hendry said: "What JOE is bringing to the world of publishing right now is genuinely refreshing, and impossible not to notice. They are incredibly forward-thinking in how they relentlessly drive a positive agenda to, and on behalf of, young men in the UK, and that is a mantra I am proud to adopt. I'm looking forward to creating 100% original, bespoke content solutions for our regional advertisers."
Gavin Johnson, managing director of JOE Media, added: "Having a physical presence in the regions is a critical component in enabling JOE to build even stronger and more collaborative relationships with our client and agency partners based outside of London. We're delighted to have Dave on board to lead JOE's regional commercial operations, alongside an incredibly talented team."
At the end of last year, JOE opened its four-studio production suite in London, where weekly football and freestyling show 'Total Tekkers Live' is recorded. Other recent branded entertainment productions include partnerships with Cadbury, Coca Cola, NFL and Formula E.
JOE's podcast series 'Unfiltered with James O'Brien' is also produced there, with recent guests having included Eric Cantona, Lily Allen, Russell Brand, Matt Lucas and Gary Lineker.
In the UK, JOE has a total social community of over 10 million across its platforms. It was launched in the UK in 2015 by Maximum Media and was last year ranked the fastest growing media company in Europe by the Financial Times.