19 December 2017
Male grooming brand gets a makeover with Leeds agency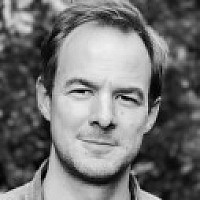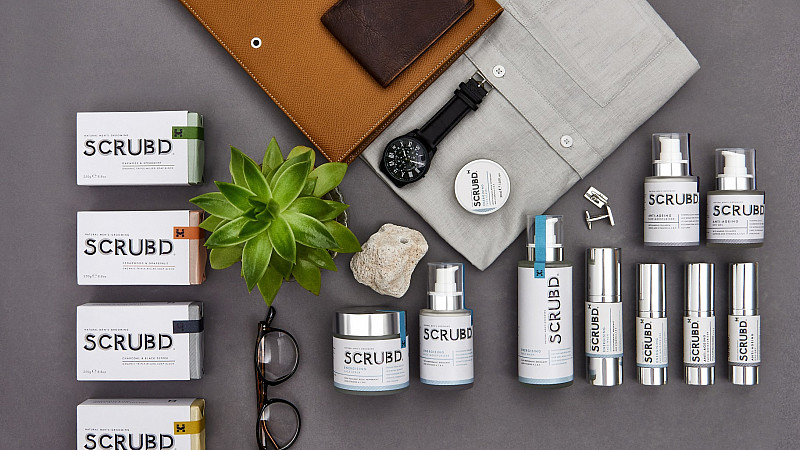 Leeds ecommerce agency Onstate has launched a new website for male grooming brand Scrubd.
Onstate provided full design and build for the site, conducting extensive pre-build research into the consumer journey.
Combining age-old artisanal methods with cutting-edge production techniques, Scrubd uses natural extracts, botanicals, vitamins and essential oils to create effective, natural grooming products.
The creation of the site is designed to help Scrubd to increase its digital footprint driving product sales and boosting online visibility.
Mark Helvadjian, founder and director at Scrubd, said: "We're pleased to be working in partnership with Onstate and we're confident that their results-driven approach will help us to achieve our objectives and assist us in boosting our online presence in this dynamic sector."
Richard Day, creative director of Onstate, added: "It's great to secure such an exciting new client win and continued growth for the agency with the Scrubd appointment. Scrubd is a very ambitious, competitive brand in the booming male skincare and grooming market and we are naturally delighted to have been chosen as the ecommerce partner to take the brand to the next level online."
Onstate, founded in 2010, has a 20-strong team and also works with the likes of Alexa Chung, Brown Thomas and Fraser Hart.