05 December 2017
ANS Group acquires Manchester-based Webantic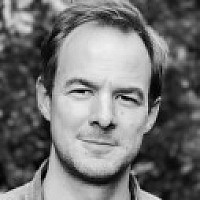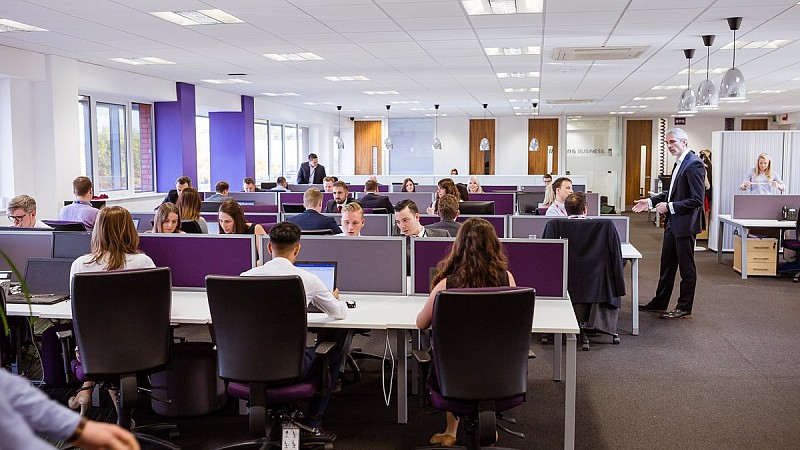 Manchester-based ANS Group has acquired cloud transformation and app development specialist Webantic.
Webantic, founded in 2011 and also based in Manchester, helps organisations build new applications and experiences for the digital era. It has around 15 staff.
ANS, which employs 290 staff and made revenues of £62.7m for the year to March 2017, said the acquisition would bolster its ability to offer end-to-end managed cloud services.
Paul Shannon, CEO at ANS, said: "Webantic brings outstanding expertise in the development of complex cloud-native applications. Like us, it's a business that has a focus on customer need whilst delivering exceptional technical solutions. These are foundations that make for an exciting future together."
Luke Grimes, managing director at Webantic, added: "We are excited about this next chapter and are delighted to have found an organisation that shares our vision and passion for innovation. We believe that ANS is the perfect platform for growth and opportunity for the entire Webantic team." 
Grimes and co-founder Calvin Evans set up Webantic from the spare room of their Fallowfield house.