21 November 2017
AO World reports loss after increased marketing spend and European expansion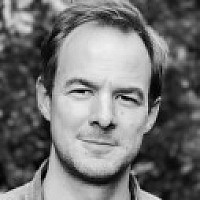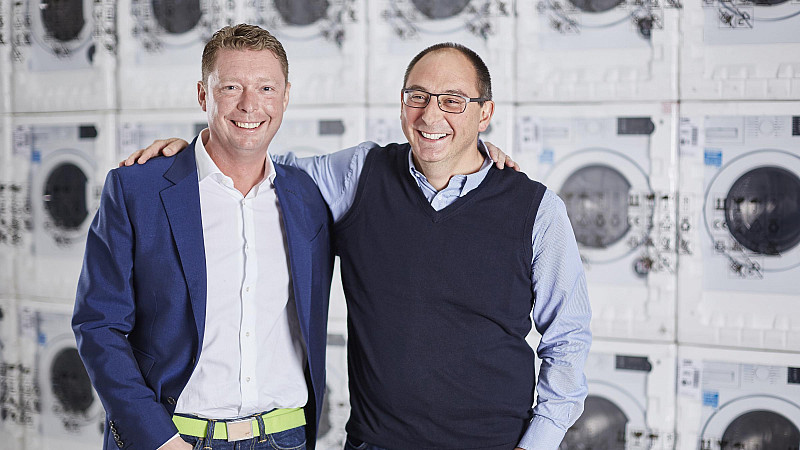 Online retailer AO World grew revenues but recorded a loss for the six months to the end of September as it upped spending on marketing and its continued European expansion.
The Bolton-headquartered company posted total revenues of £368m, up 13% year on year, with a group adjusted EBITDA loss of £6.3m, against a £1.5m profit last year.
Its adjusted operating loss stood at £12m, compared to a £2.8m loss last year.
Chief executive Steve Caunce (pictured right above, with founder John Roberts) said: "AO has made a good start to the year. We delivered further steady progress against our 4Cs strategy - growing revenues across all countries, maintaining high customer satisfaction levels and adding even more categories to our offer, all underpinned by our unique culture.
"We continued to improve and add to our customer journey, including the launch of our transactional app. We are broadly on track with our plans for the year as a whole - with the positive impact of improving sales growth through the first half of the year combined with the first-half-biased phasing of our marketing spend - in spite of the challenging UK market conditions."
AO is continuing to expand in Germany and the Netherlands and is also building a state-of-the-art recycling facility in Telford.