19 October 2017
Virtual Reality Question Time showcases vTime technology in Liverpool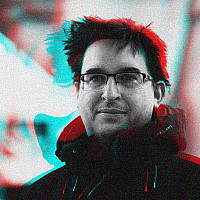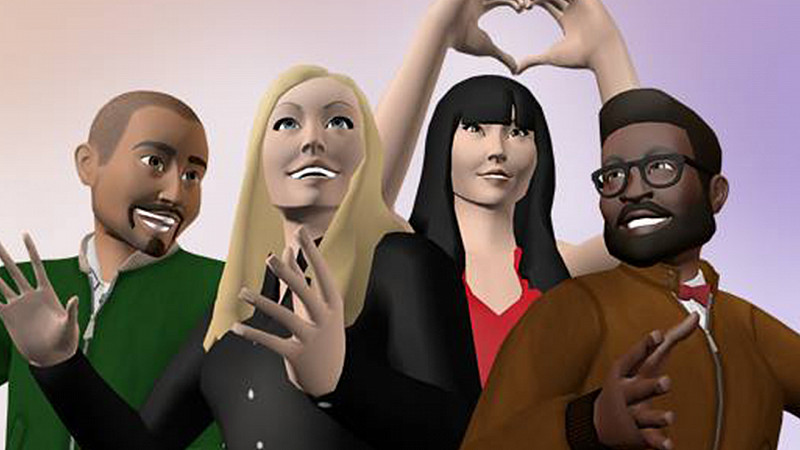 Liverpool's vTime is showcasing its virtual reality platform using a question time with the city's Metro Mayor.
It's the centre piece of the Liverpool Digital Summit, which takes place today at Shop Direct's Speke head office.
"The Summit is bringing together pioneering businesses, innovators and researchers who are at the forefront of developing the City Region's digital future," explained Metro Mayor, Steve Rotheram.
"The virtual Question Time is one way in which we can showcase a company based in this City Region that is developing an international reputation and leadership role. We have an extraordinary wealth of research, commercial and academic assets in the City Region and it's my job to ensure we build on this potential to establish Liverpool City Region at the heart of the Fourth Industrial Revolution."
The virtual Q&A will feature Rotheram, Silicon Valley-based architect and a academic, Terry Beaubois; and Vicky Roberts from vTime.
The panel will tour a number of virtual destinations through look-alike avatars during a 30 minute interactive session that can be viewed after the event through the vTime platform, and will be projected live in to a plenary session of the summit.
"vTime is proud to be a global leader in developing and publishing innovative products and services. From our base in L8 we are completely changing how people communicate and engage with each other. We are looking forward to demonstrating vTime's unique capabilities during the Metro Mayor's Digital Summit," added vTime managing director, Clemens Wangerin.
The company says that its "sociable media" VR platform has been downloaded by more than 700k users so far.