19 October 2017
BBC partners with UK universities to unlock media data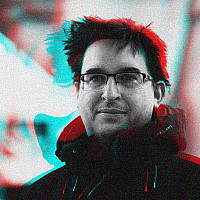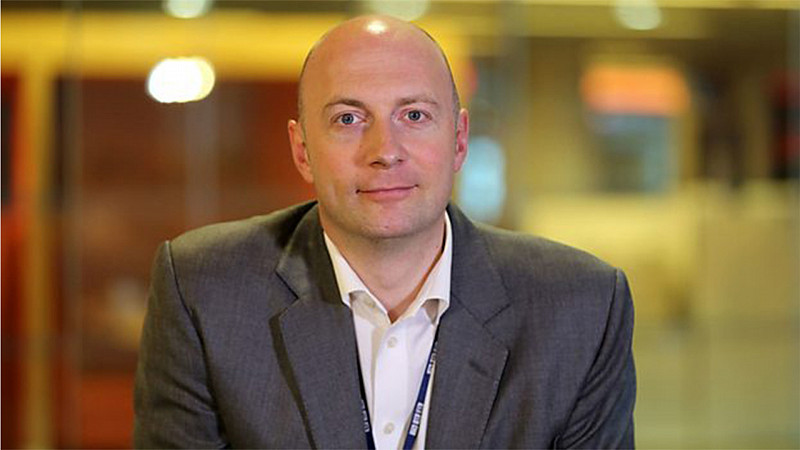 BBC Research and Development has announced a 5 year research partnership with 8 universities, to unlock the potential of data in the media.
The Data Science Research Partnership includes data scientists from the University of Manchester, Ulster University, UCL and Imperial College London.
It will examine machine learning in the sector, in the hope of creating a more personal BBC, that can "inform, educate and entertain in new ways."
The partnership will focus on 4 key areas:
Understanding audiences: Use data to better understand what audiences want from the BBC, why they want it, and what impact these programmes or services have on them
Understanding content: Explore what machine learning can teach the BBC about its programmes and services, and what it stands to gain from it
Curation and personalisation: Create a more personal BBC, designing tools and algorithms to help programme makers with editorial and commissioning decisions
Content of the future: Design future audience experiences, based on BBC R&D's object-based broadcasting concept, and new forms of data journalism
"The BBC has always been at its best when it combines creativity with technology. As we reinvent the BBC, we can see the opportunities that data and machine learning are opening up for us, our creative talent and our audiences. This partnership will help us break new ground and ensure we continue giving audiences the very best in public service broadcasting well into the future," explained Matthew Postgate, the BBC's chief technology and product officer.