11 September 2017
Tributes paid to Degree 53's 'phenomenal' Rich Bannister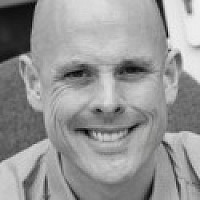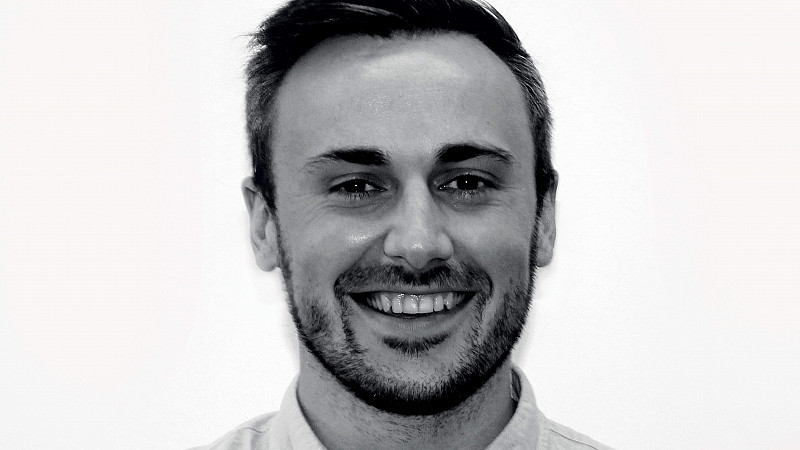 Rich Bannister, the commercial director of digital agency Degree 53, has died at the age of 30 following a five-month battle with cancer.
Bannister, who was diagnosed with cancer of the oesophagus in April, died peacefully at St Ann's Hospice in Manchester on Sunday morning surrounded by his family. On Friday he had married his girlfriend Gemma.
Bannister had worked at Degree 53 since last May following four years with Manchester's Tecmark. Managing Director Andrew Daniels was friends with Bannister before hiring him for Degree 53.
He told Prolific North: "From a business perspective Rich was phenomenal. But above all he was a friend and a really good guy.
"It's a cliche that the good die young, but it really is true of him. He was one of those people that was good at everything and everyone loved him.
"This morning I had to announce to the staff that he was no longer with us, which was incredibly hard for all of us, as you can imagine. The office won't be the same again.
"Rich got ill in April. He had never had a day off sick before, that was his first one. This year more than 30 people have joined the business and that is very much a testament to him and what he brought to the company. His contribution was immense.
"I saw him on Friday to say a last goodbye and even then he still had a sense of humour."