13 September 2017
Toddlers' YouTube channel set up by Wirral parents passes 170m views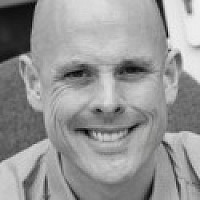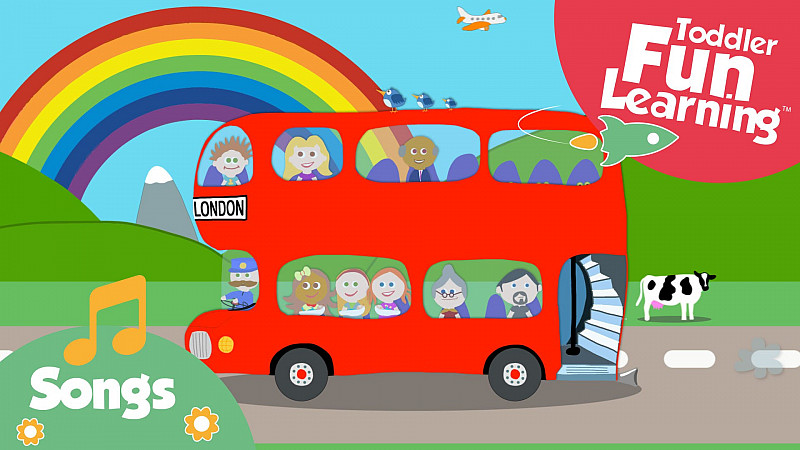 A YouTube channel for toddlers set up by two Wirral parents has surpassed 170 million views and now has 210,000 subscribers.
Toddler Fun Learning was set up five years ago by Amalie and Christian Hughes after they became frustrated with the content available for their two-year-old toddler. The firm now has three full-time staff based at Liverpool's Baltic Creative and a team of more than 20 local creatives working on design, music and technology.
They have also launched a new app and been shortlisted for the Family Entrepreneur of the Year category at the 2017 NatWest Great British Entrepreneur Awards.
The channel features a library of videos teaching children everything from numbers to telling the time and explaining gravity. It also includes shows such as Gecko's Real Vehicles which teaches children about important vehicles and the dedicated crew that operate them such as volunteers from the RNLI, or the North West Ambulance service.
Amalie Hughes said: "We're so proud to have hit 170 million views of our content worldwide.  What started as an idea when our eldest son Josh was two has now turned into a business where we can work with a local network of brilliant people.
"Being parents ourselves definitely helps guide us – we create content that we know our kids will love watching and a lot of the ideas come from what our kids are interested in. We've now created the App as we wanted the ability to download videos to watch on the move but also control how much time they spend watching the content.
"Kids are clever.  They know when something hasn't finished and it causes meltdowns.  No-one wants that, we've learnt the hard way with that one, so now other parents don't have to."