26 September 2017
Simpsons writer Josh Weinstein to receive Fellowship as Manchester Animation Festival returns Home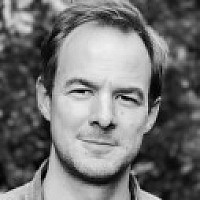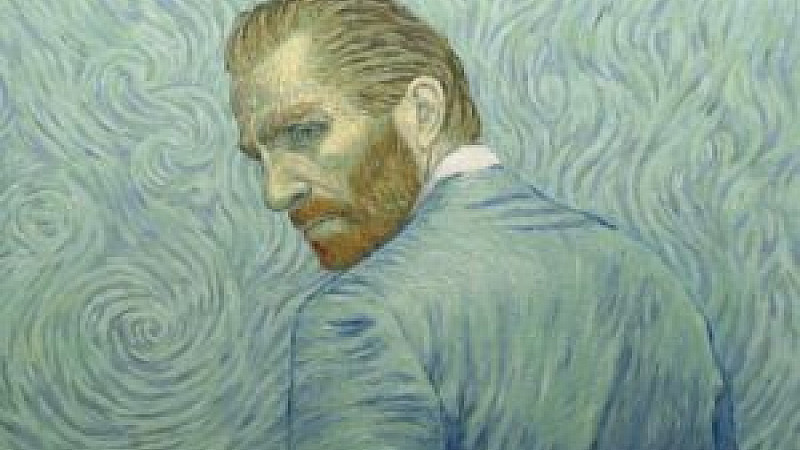 The Manchester Animation Festival has released its full programme for 2017.
Returning to HOME on November 14-16, the festival will feature exclusive screenings, sneak previews and masterclasses from key industry figures and directors.
This year's Fellowship Award will go to Simpsons writer Josh Weinstein, who's currently working on Matt Groening's new show Disenchantment having also worked on the new Danger Mouse and Factory's Strange Hill High.
A still from Loving Vincent
There will also be an exclusive screening of The Breadwinner, made by Cartoon Saloon, creators of Academy-Award Nominated Song of the Sea. The film's technical director, Mark Mullery, will present a masterclass on the film.
Will Becher, animation director of Aardman's hotly anticipated feature film Early Man, will reveal how the studio create their varied worlds.
And the directors of Loving Vincent will discuss bringing Van Gogh to life using a staggering 65,000 oil paintings; the film will also show at the festival.
Other highlights will include a profile of animation powerhouse Blue Zoo, special preview screenings of Tehran Taboo (pictured top), Don Hertzfeldt's new short and My Entire High School Sinking Into The Sea.
Festival Director Steve Henderson said: "We're delighted to be able host this year's festival at HOME and present a reflection and celebration of what has proved to be a very strong year for the animated art form.
"We're looking forward to welcoming delegates in November to our workshops, masterclasses, panel discussions, retrospectives and screenings; there is sure to be something for all animation fans here in Manchester."
For more details and information about tickets and passes, click here.