05 September 2017
Radio.co among Manchester agency's pitch hat-trick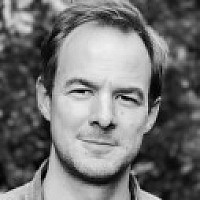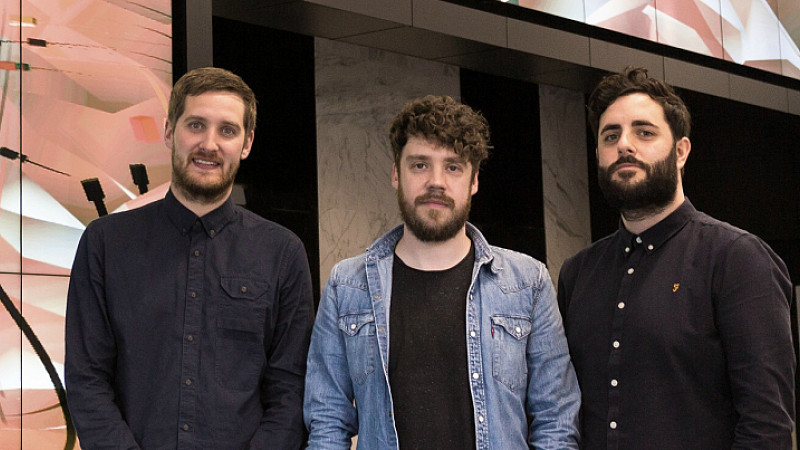 Manchester agency BGN has won a trio of competitive pitches.
It will be working with internet radio platform Radio.co, innovative bed building concept in Nack and boutique studio gym brand, V1BE.
BGN will be responsible for refining the Radio.co brand identity and the strategy behind it, as well as a full redesign of the brand's website.
James Mulvany, CEO and founder of Radio.co, said: "Radio.co is a live streaming platform for radio stations, DJs, musicians, record labels, brands, charities, in-store radio and more.
"After a successful first two years in business and having grown the product to over 3000 stations, we wanted our new brand and website to reflect our success and feel familiar, yet mature for existing customers and represent the leaps and bounds that we have made in terms of technology in our marketplace for potential new customers."
Paul Bailey, client services director and founder at BGN, said: "Having used the platform ourselves, we've been so impressed with what James and the team have built, that we are delighted to be working with them to usher in the next phase of their brand-wide growth and development."