19 September 2017
Newcastle-based MyBuilder.com to launch multi-million pound TV campaign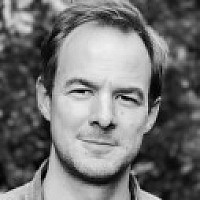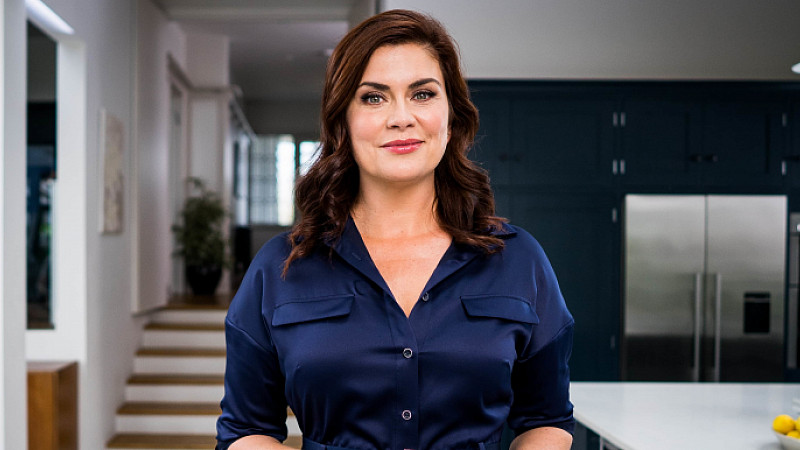 Newcastle-based MyBuilder.com is to launch a first ever national TV campaign in a bid to grow awareness in the UK.
The multi-million pound campaign, starring property expert Amanda Lamb, will air from mid-September and be supported with digital, outdoor, press, DM, consumer and trade PR.
It comes just months after the company's acquisition by American giant IAC, the world's largest owner of online companies, which is hoping to repeat the success it has had with US-based HomeAdvisor.com.
Launched in 2008, MyBuilder.com helps UK homeowners find top quality, vetted tradespeople. It's secured 2.4 million jobs for tradespeople so far, and has almost 45,000 tradespeople using the site.
Ryan Notz, CEO and founder of MyBuilder.com, said: "As part of the wider IAC group of highly successful home services websites, we have been considering different ways to drive the MyBuilder.com brand further in the UK. Amanda Lamb is not only highly trustworthy and credible in the property sector, but also appeals to the 40-something age of the average MyBuilder.com user."
The new ad highlights the simplicity of the MyBuilder.com proposition and process, as well as showing real life scenarios.
'A Place in the Sun' presenter Amanda Lamb said: "Having been involved in the property market for well over 20 years I understand the issues associated with home ownership and the need for quality and trusted tradespeople."
The creative agency behind the campaign is The Clinton Partnership. The commercial was directed by Richard Oliver, working with the production companies Rock Hound and Smoke & Mirrors. London-based the7Stars handled media planning and buying.