07 September 2017
Electric relaunches with a spark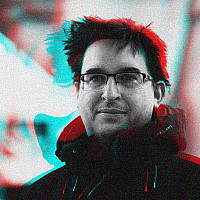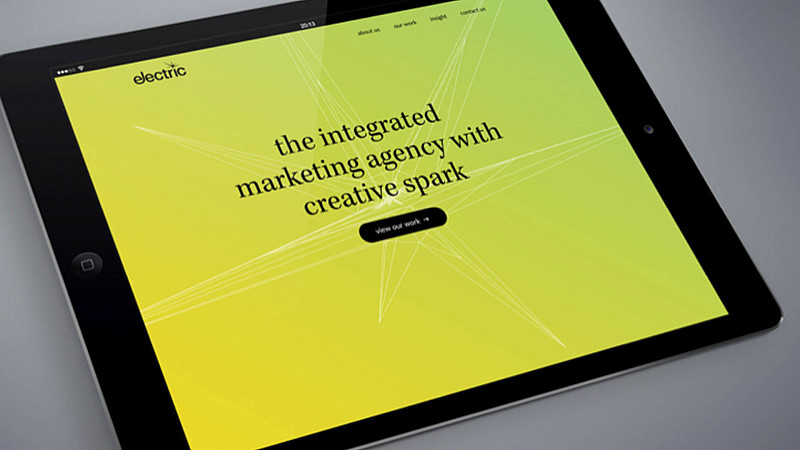 Yorkshire agency, electric, has relaunched as an integrated marketing agency.
The firm, which is based in Drighlington, said it's now "ready to take on" the digital agencies of nearby Leeds.
"We revamped our website to emphasise the unique set of skills we have within the team. Our new website represents our services of digital marketing and design, while also highlighting our personal approach to client services. We're very excited to start the next chapter in our journey as a fully integrated marketing agency," said managing director and company owner, Brian Kennedy.
Kennedy established the company in 1991, originally specialising in 3D packaging design and that history is reflected in the 3D model "spark" on its website.
The agency has also announced a series of new appointments, including Stephen Lubbock as head of digital, who joins from Fantastic Media.
Josh Hatton, who's worked at Golley Retail, Live & Breathe and WDMP, has been named senior account manager.