16 August 2017
We Are Empire go Hedon with new brief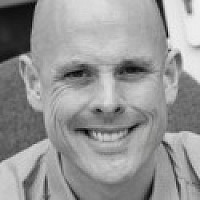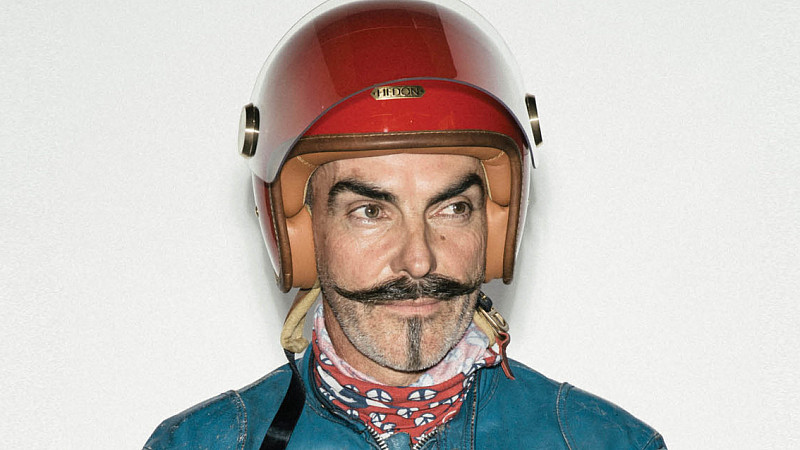 Manchester digital studio We Are Empire has been appointed by cult helmet makers Hedon.
Their brief is to unlock the London company's online growth through enhancement of the brand's e-commerce experience and activation of new social revenue streams.
Hedon was founded in 2011 by Lindsay Chong and Reginald Flint with a mission to rethink the urban rider's protective headgear.
Since then they have collaborated with brands like Belstaff and Barbour, been featured in GQ, and been worn by a swathe of celebrity fans including Tom Hardy.
We Are Empire's MD Peter Cain said: "We're thrilled to welcome Hedon to the Empire family. The brand has so much passion for what they do and that shows through clearly in their incredible product range. We're excited to help them realise their true potential online and look forward to working with the team."
Entering their sixth year in business, Empire have recently launched the first phase of their new website.