25 August 2017
Steamhaus creates jobs after Northern Powerhouse loan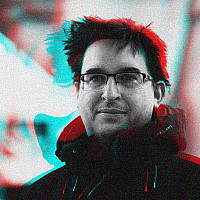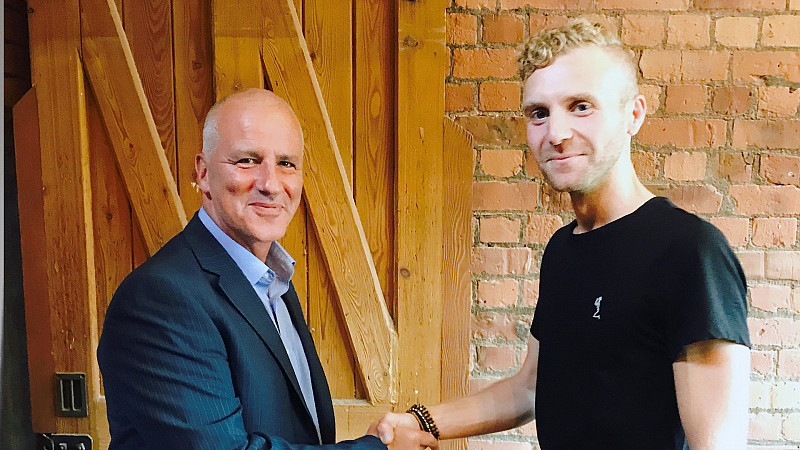 Cloud consultancy, Steamhaus, is to recruit 15 staff, following a £175k loan from the Northern Powerhouse Investment Fund (NPIF).
It will mean the agency, which currently employs 12 people, will more than double in size, with its turnover forecast to exceed £1m next year.
"Supporting new and growing businesses to help drive economic growth is a key objective of the Northern Powerhouse Investment Fund. This investment offers a great solution for a smaller business looking to grow and will support job creation in the Manchester region as Steamhaus continues to expand. We look forward to seeing to how the business develops over the coming years," said Grant Peggie, director at British Business Bank, which operates the fund.
The bank, which has its head office in Sheffield, provides debt and equity funding from £25k up to £2m and works alongside the 10 Local Enterprise Partnerships (LEP) across the North of England. The cash comes from the European Regional Development Fund.
The new staff will be in sales and technical.