31 August 2017
Liverpool entrepreneur releases OpenTable for night life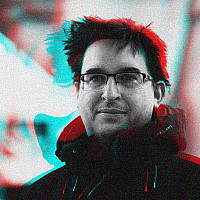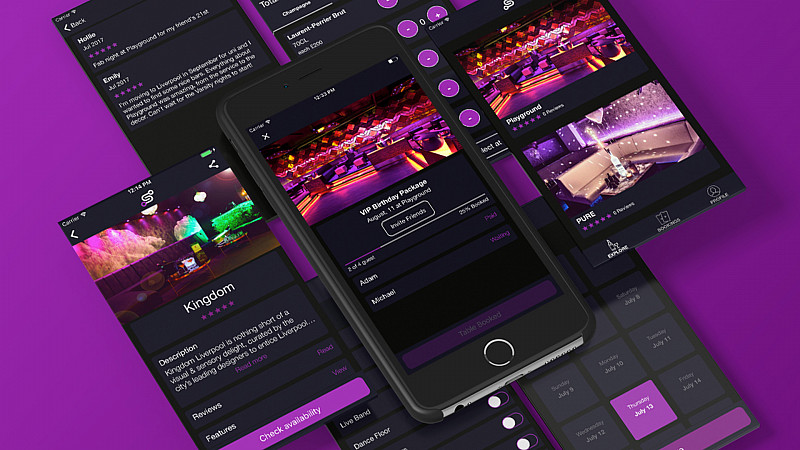 A new app has been released this morning to help Liverpudlians browse the best bars and nightclubs, reserve VIP tables and pre-order drinks.
Skiffl is the brainchild of 23-year-old founder & CEO, Liam O'Donnell:
"Our industry-changing app has been talked about all over the city for months now. Everyone has been asking me when the app is out so I'm happy to say they are now able to download it for free. We initially released the app as invite-only, but due to overwhelming demand, Skiffl is now available to all."
Exclusive to Liverpool, the company has partnered with some of the city's best known venues, and plans a national and international role out in the future.
As well as getting people into the bars and clubs, the app also makes the exit as simple as possible, by helping friends to split the bill at the end of the night.
It is available for both iOS and Android devices.
The launch comes just a few weeks after a Manchester team announced the arrival of Viper. Their app also secures VIP entry and enables people to re-order drinks. However, their aim is to make it evolve into more of a "social app."