30 August 2017
Jaywing acquires agency set up by former Epiphany creative director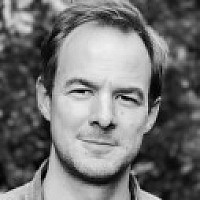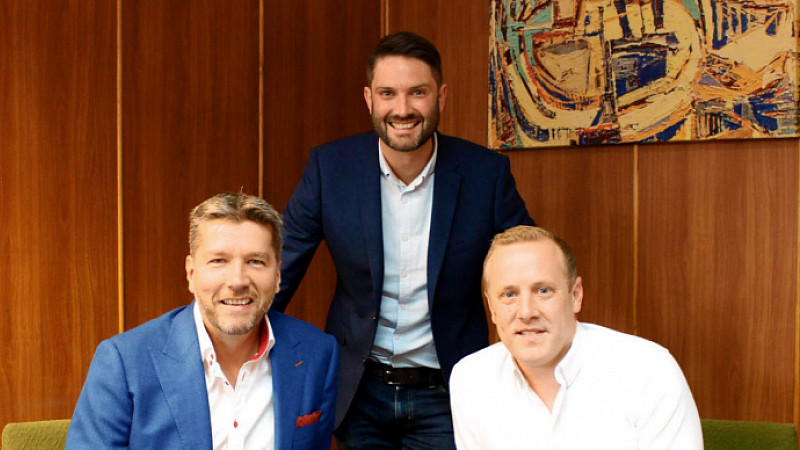 Jaywing has acquired HeadOfffice, the Leeds agency set up by former Epiphany creative director Gaz Battersby last year.
The deal, which has been completed for an undisclosed sum, will see HeadOfffice's six staff become part of Epiphany, which is owned by Sheffield-headquartered Jaywing.
HeadOfffice builds social communities through the creation of its own titles, and also provides creative services and produces branded content in support of its publishing, working in partnership with brands, publishers and audiences including Matalan, HGF and Nicole Fahri.
Tom Salmon, MD of Epiphany, said: "It's really great to have Gaz back in the fold, both in terms of the top drawer creative skills he and his team will bring to Epiphany and the emerging opportunities in social audience creation and engagement.
"As Creative Partner, Gaz will oversee all of Epiphany's creative output and the development of new creative propositions, as well as the further development of HeadOfffice. The addition of the HeadOfffice team to our studio means we have bolstered our creative strength to meet growing demand from a broad range of clients, as well as adding valuable and unique social publishing and amplification experience. All of this makes HeadOfffice a great fit with Epiphany."
Rob Shaw, CEO of Jaywing, said he was "really impressed" with what Battersby had created in a short time at HeadOfffice.
Jaywing CEO Rob Shaw
"Putting HeadOfffice's creative excellence and social content alongside what we already excel in across Epiphany means that we're perfectly positioned to let our clients take advantage of this change," he said.
"I'm absolutely thrilled to be back working with Rob and Tom," added Battersby, who was a member of Epiphany's senior management team during the 2014 Jaywing acquisition, before setting up on his own.
"Having taken the HeadOfffice proposition from a one-man start-up to an established team with retained clients and a growing social audience platform, the time felt right to take it to the next level with the opportunities being part of a bigger business brings."
Jaywing, which works with blue-chip clients including Sky, Pepsico and Castrol, reported revenue of £44.5m and gross profit of £36m, up 13% year on year, with EBITDA up 12%.