25 August 2017
Digitaloft pushes ahead with Silver Cross kids campaign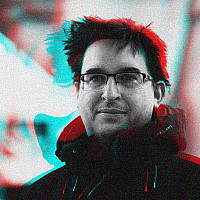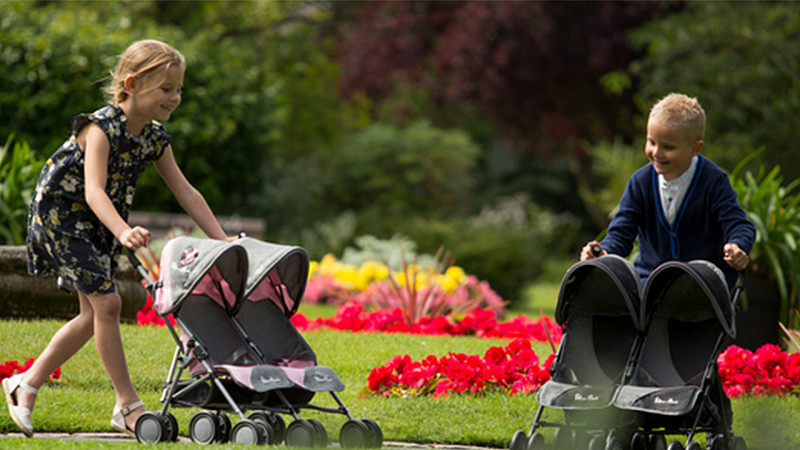 Digitaloft has been appointed to implement the digital marketing campaign for a new collection of Silver Cross dolls prams and pushchairs.
The Kendal agency will work on a multichannel digital strategy including SEO, paid search, paid social and influencer marketing, all building up to the festive season.
"With an ambitious strategy in place spanning both organic and paid channels, the campaign will see us looking to establish the range as one of the must-have children's toys this Christmas," explained managing director, James Brockbank.
"We've spent the last couple of months researching heavily into the market and the competition, and will be combining this with our experience in delivering successful eCommerce campaigns to drive targeted sales over the coming months as well as to establish the collection as the leading dolls prams."
The products were launched last week by Play Like Mum and are identical to their full-sized counterparts.