19 February 2020
Special Dragons' Den-style event announced for Digital City Festival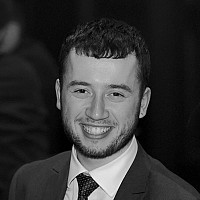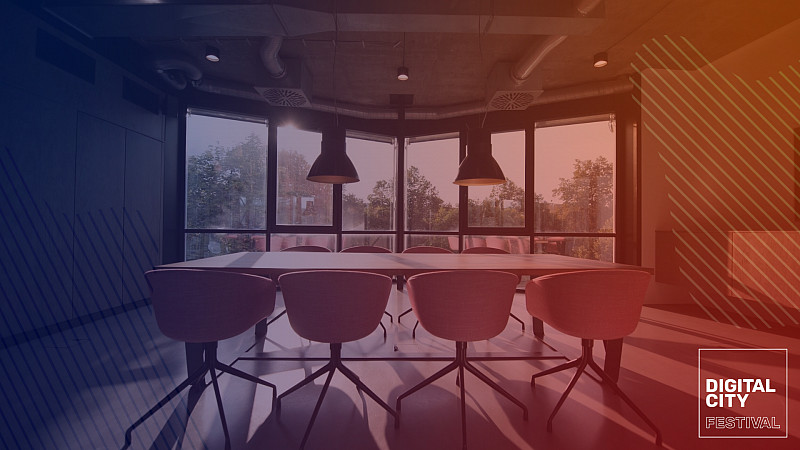 A special Dragons' Den-style event, allowing innovative start-ups to pitch to an expert panel of businesses and investors, will be one of the fringe events at next month's Digital City Festival.
MIDAS, the Department for International Trade and Business Growth Hub have teamed up to host the event. 
The businesses who start-ups and SMEs will be able to pitch to include N Brown Group, City Football Group, AO.com and Manchester Central.
The full-day event, titled the 'Manchester Start-up/SME Challenge', will take place in one of the rooms at Manchester Central on Thursday 12th March, whilst the Digital City Expo is running in the main hall. 
It'll be free to attend for all #DCF2020 registrees so make sure you register here. 
The businesses involved on the panel – our 'dragons' – recognise that challenges such as delivering outstanding customer service or reducing their carbon footprint, provide opportunities for innovation and they're keen to work with pioneering small companies to improve products and services.
There will be three sessions throughout the day, two dedicated to pitching to the buyers and one for pitching to the investors, with all sessions beginning with arrival drinks and networking opportunities. 
In the investment session, start-ups and SMEs will pitch to Manchester-based investment professionals, who will share their knowledge and experience about what's needed to secure vital financial backing and accelerate their company's growth.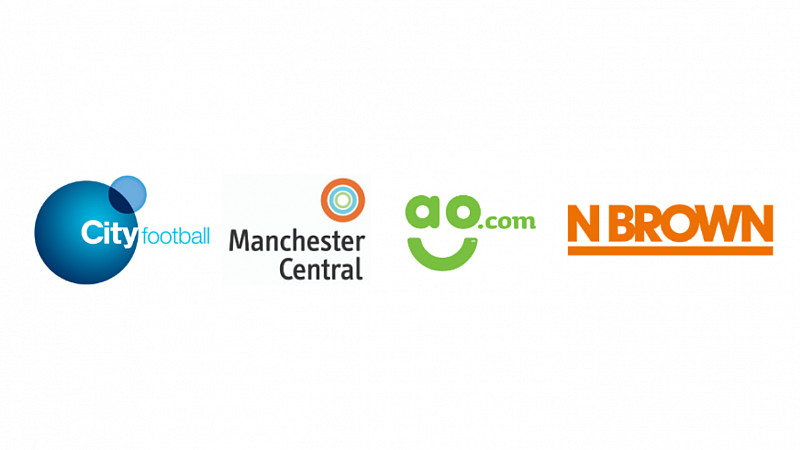 The itinerary for the Dragons' Den-style Digital City Festival fringe event:
09:00-09:30 – Arrival drinks and networking
10:00-11:00 – Pitch to the Buyers – Session One
13:00-13:30 – Arrival drinks and networking
13:30-14:30 – Pitch to the Buyers – Session Two
14:30-15:00 – Arrival drinks and networking
15:00-16:00 – Pitch to the Investors
Opportunities to sponsor and exhibit at Digital City Expo are available now. Find out more here, or contact Becky Mellor on hello@digitalcityfestival.com, or 0161 533 0681.
Digital City Festival sponsors