23 July 2019
Prolific London hosts successful first roundtable - Digital Innovation in the Charity Sector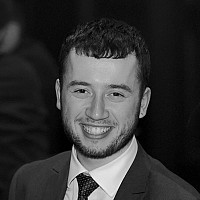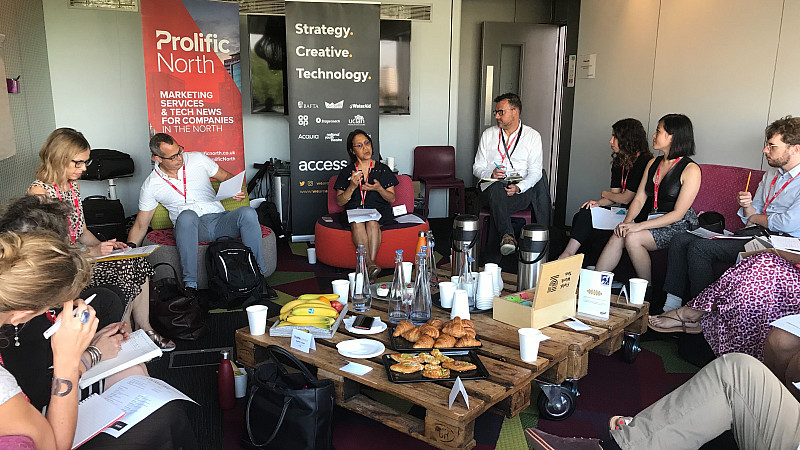 Following on from our successful roundtable discussion events in the North, we've now officially hosted our first one in London.
Earlier this month, Prolific London gathered together a number of key figures within the charity sector at the Channel 4 HQ in London for a fascinating roundtable discussion about digital innovation.
The Value of Digital Innovation in the Charity Sector - Roundtable Discussion, held on July 11th 2019.
Sponsored by Access and Acquia and hosted by Channel 4
Chaired by Adeela Warley, CEO, CharityComms
Attendees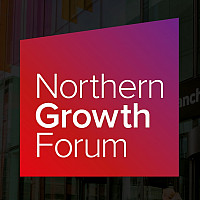 Join our exclusive half-day event for business leaders
Register your interest to attend the Northern Growth Forum.