17 September 2019
driven and Chief Productions team up for fashion retailer's TV campaign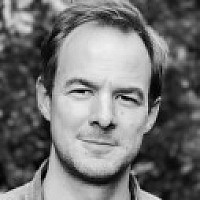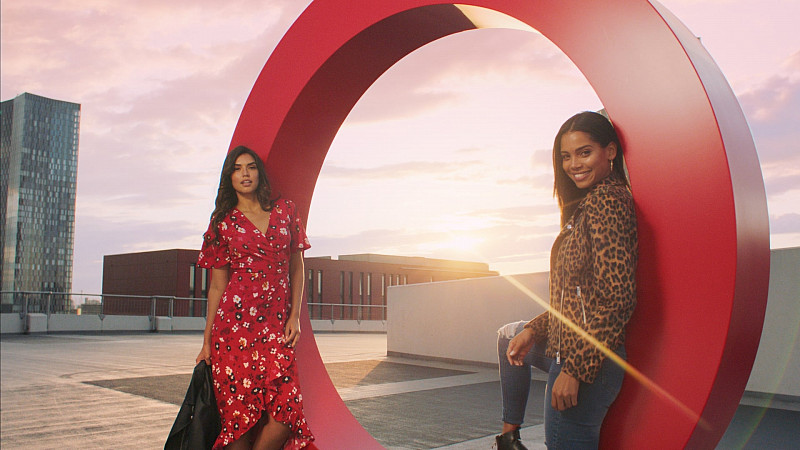 driven and Chief Productions have teamed up for a new TV-led campaign for Studio.co.uk.
The integrated campaign showcases Studio's new autumn fashion range with the aim of broadening Studio's appeal as a value fashion retailer.
Building on the brand's message of 'We do Wow', driven came up with the concept of creating 'wows' anywhere. Accompanied by Kylie's 'Wow' music track, a 10ft red "O" acts as a fashion portal where new products are showcased in various settings.
Directed by Nate Camponi, the three shoot locations are all set in Manchester.
Chris Lear, Creative Partner of driven, said: "This is a great opportunity to raise the bar for Studio's fashion credentials. We've produced a visually striking, well branded campaign that does just that."
Martin Offland, managing director of Chief, added: "The key branding device within the commercial required us to work through each of the locations, models and outfits carefully and we think the end result will really work to ensure Studio becomes synonymous with affordable fashion with its target audience."
The campaign runs throughout September across TV, Press, OOH & Digital.