14 August 2019
Social media video agency launches new podcasting division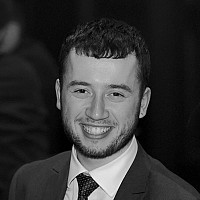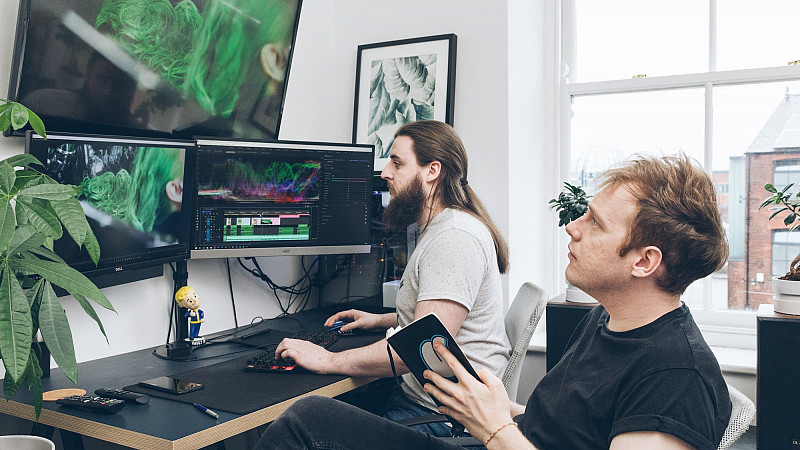 A Manchester-based social media video agency, Fraggell Productions, is launching a podcasting arm following a national surge in the number of podcast listeners.
Fraggell Productions developed its new division to create original, branded podcasts for its clients after broadcasting watchdog OFCOM revealed that the number of people listening to podcasts has doubled in the last five years. 
Weekly podcast listeners have almost doubled to nearly six million over the past five years, from 3.2 million in 2013 to 5.9 million in 2018.
The primary focus of the new division will centre around high-quality live video delivery, alongside audio, across all hosting and social media platforms.
Fraggell Productions counts PrettyLittleThing, BoohooMan, Lavish Alice, LADBible and Papa Johns among its roster of clients, a number of whose core customer base falls into the 15 to 24 podcast listening demographic. 
Twenty-four-year-old Fraser Cottrell, Creative Director for Fraggell Productions, says: "We simply couldn't afford to ignore these statistics, which prove that podcasts are soaring in popularity. As a young and vibrant social media video agency, we didn't want to miss out on putting our creative spin on such an evidently progressive entertainment medium.
"We feel that although a lot of people are creating podcasts, not that many are doing it well. That's why we're putting video the forefront of all of our clients' podcast endeavours. We will introduce podcasts which are broadcasted live with crossover on social, as well as each podcast having its own YouTube channel to gain more organic viewership."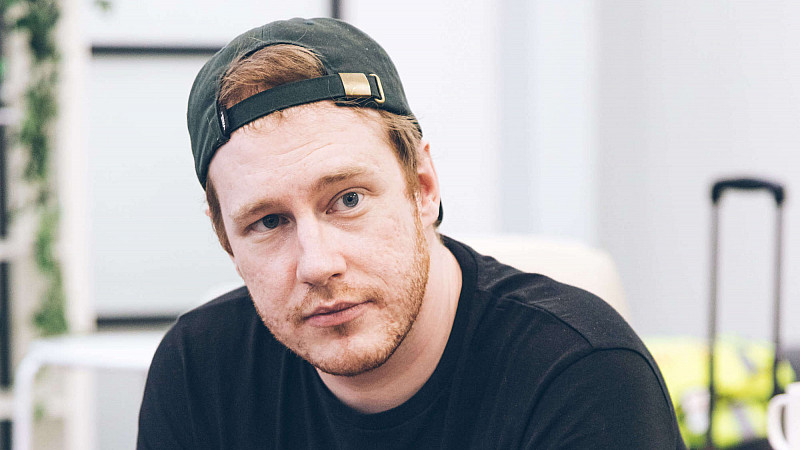 As part of its commitment to think differently, Fraggell Productions was the first business of its kind to create interactive GIFs specifically for Instagram Stories, which attracted a staggering 35 million views globally for several Greater Manchester and UK businesses.
Fraser added: "No matter what project we take on, we place full emphasis on weaving stylish visuals with personalised narratives, tailoring the results to fully capitalise on the social media offering. We're delighted to be able to carve a niche in the industry in this way, all while supporting and raising the profile of brands across Greater Manchester, the UK and globally."
Generating a turnover of £100,000 in 2018, alongside a £30,000 pre-tax profit and growing to three full-time employees, Fraggell Productions aims to turnover £1m in the next five years, while adding 30 staff members.
Fraggell Productions was founded by Fraser and Technical Director Nicholas Beddows, aged 24, when the pair finished Ashton Sixth Form College aged 18.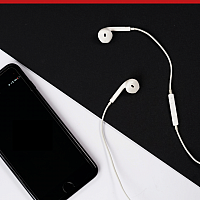 Take the Prolific Training Podcasting course!
Looking to learn how best to podcast for business? The Podcast Training session takes place on October 23rd.