20 October 2017
Walks Around Britain pitches radio version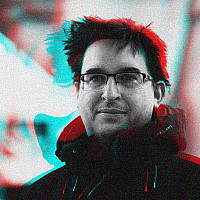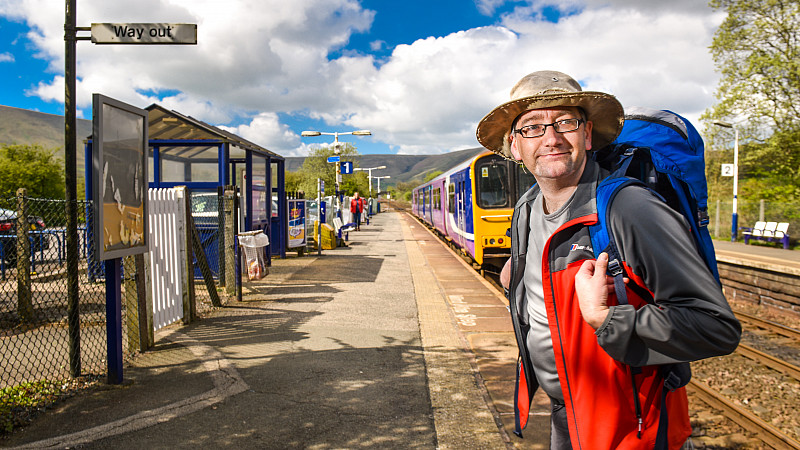 Nova Productions is making a radio version of its popular Walks Around Britain series.
With an audience of 13.3m, across 21 UK channels, including the Made TV network and Community Channel, the Yorkshire-based indie, believes it will also appeal to radio listeners.
"It's usual to hear of radio series moving to television – but it doesn't often happen the other way around, so I'm delighted we're working on this new series for radio.  It will build on the success of our TV series, and feature walks between 2- 8 miles from all across Britain, to inspire people who don't normally go walking to get outside," explained Walks Around Britain's senior producer and editor, Andrew White.
"But it will also have interviews with some famous names who enjoy a great walk in the British countryside, and ideas of great places to go walking – some of which might be a big surprise."
Nova has already completed a deal with Virgin Trains to stream the programmes through its BEAM service.