06 October 2017
Tompkinson to star as Morecambe & Wise writer in BBC Four film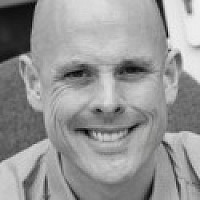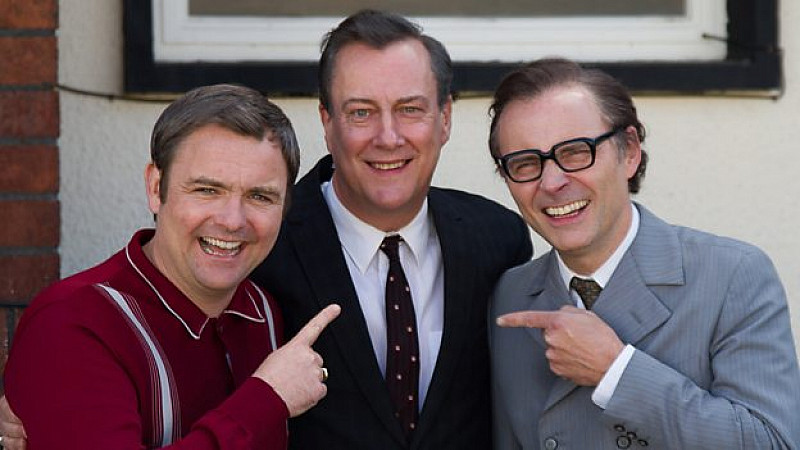 Stephen Tompkinson will star as Morecambe and Wise writer Eddie Braben in a one-off film for BBC Four.
Tompkinson, who was born in Stockton-on-Tees, will play Liverpudlian Braben as he sets about reshaping the iconic double act into that the nation took to its heart.
Eric Morecambe will be played by Mark Bonnar, with Neil Maskell as Ernie Wise.
Tompkinson said: "Thanks to Eddie Braben, Eric Morecambe and Ernie Wise became the most beloved comedy double act since Laurel & Hardy. The intimate utopia Eddie created for the boys has left us with everlasting joy and sunshine.
"To be able to tell this beautifully crafted piece by Neil is a rarity that reminds us how lucky we were that these three gentlemen bonded together and the efforts that went behind holding generations eternally grateful. For this project to have the blessings of the Braben, Morecambe and Wise families, makes us constantly aware of what an honour it is to portray these comedic legends."
The 1x60 programme, directed by the Bafta award-winning Dan Zeff and written by Neil Forsyth, started filming in Bristol and Cardiff this week.
Eric, Ernie & Me celebrates the man behind Morecambe and Wise's greatest successes, culminating in their iconic 1977 Christmas Show, whilst showing the pressure and pain he went through to help create the screen work of Britain's most beloved double act.
It was commissioned by Gregor Sharp, Commissioning Editor, and will be produced by Objective Fiction, part of Objective Media Group. Ben Farrell and Toby Stevens will executive produce with Alison Sterling producing.
Pictured: Neil Maskell, Stephen Tomkinson and Mark Bonnar.