16 October 2017
Enjoy Digital premieres new website for Leeds Film City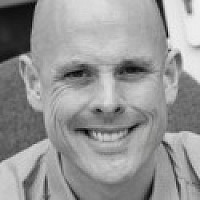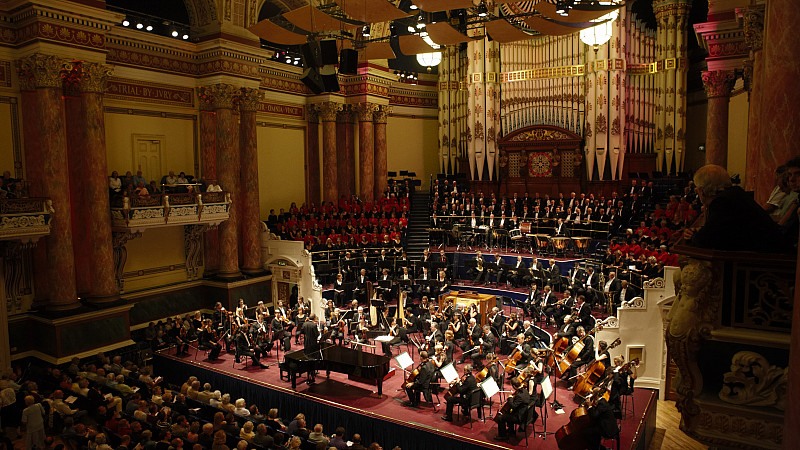 Enjoy Digital has delivered a new website for Leeds] Film City to showcase its three film festivals and raise its profile.
The website includes the full line-up for the festivals and allows film fans to purchase tickets through its new ticketing system and shopping basket function.
Leeds Film City is part of the City Council and hosts three separate festivals – Leeds International Film Festival, Leeds Independent Film Festival and Leeds Young Film Festival.
As well as implementing the design and development of the new website, Enjoy Digital is one of the leading partners of this year's Leeds International Film Festival, alongside leading corporations including Brooks Macdonald, the Everyman and Vue cinemas.
The site is built in Umbraco and contains mobile-first design elements. it is integrated with third party Spekrix to offer ecommerce features to facilitate ticket sales.
Enjoy Digital will continue to provide support for Leeds Film City with further developments, primarily around the organisation's other festivals.
Chris Fell, Festival Director for Leeds Film City, said: "We're excited to be working with Enjoy Digital on the new website. The agency has helped us bring a key project to life, developing a new site to provide film enthusiasts with a new 'one-stop-shop' for film in Leeds and raise the city's profile as a key player in film globally, ahead of the Leeds Bid for City of Culture."
Chris Jackson, Director at Enjoy Digital, added: "As a Leeds-based agency, we're always keen to get involved in projects that enhance the city, its business and its culture.
"The partnership with Leeds Film City allows us to support one of Leeds' greatest initiatives that truly has the opportunity of putting Leeds on the global stage alongside other film festivals.
"It's great to see the new site go live and help give the festival the level of credibility it deserves and we're looking forward to continuing to work together on this exciting project."