14 August 2017
Writer pens 'love letter to Bradford' in new BBC Radio 4 drama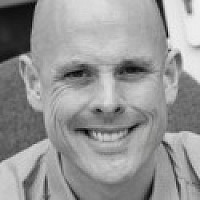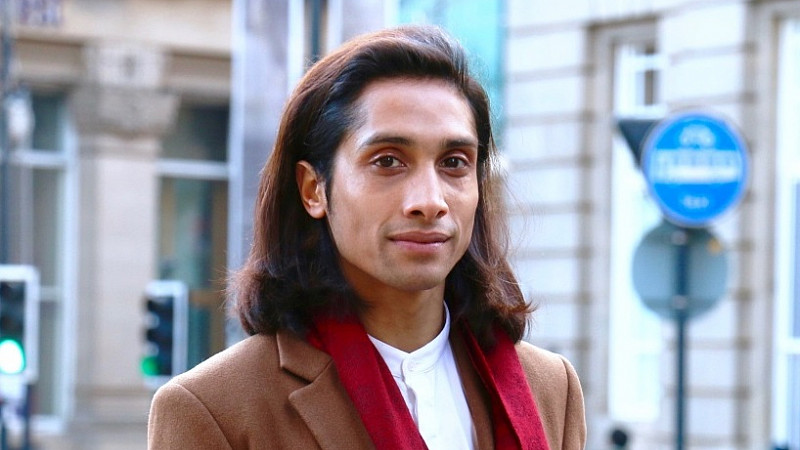 Scriptwriter Kamal Kaan says his new BBC Radio 4 drama Breaking Up With Bradford is a 'love letter' to his home city.
Kaan came 17th in Prolific North's list of the top scriptwriters of 2017. His Afternoon Drama will be broadcast on Radio 4 on Thursday 17th August at 2.15pm
The project was recorded on location in Bradford and aims to give the city a national platform, as well as giving insights into the lives of the people who live there.
Kaan told Prolific North: "The choice to set my new radio drama in Bradford was because I was born and raised here and also wanted to re-author the negative presentations of the city. I wanted to write a love letter to Bradford to celebrate all of its people, quirks and diversity.
"I was given the opportunity to be part of the casting process and to select the musical soundtrack of the piece. This gave it a real sense of authorship. We managed to cast my favourite actors: notably the BAFTA nominated Luke Newberry (In The Flesh, BBC 3) in one of the lead roles. I was also keen to have a Bradford based actor and casted Mez Galaria.
"Cheekily, I wrote myself a bit part too, making an appearance in a scene. The producer Charlotte Riches then had the great idea of recording on location as the city itself played an integral role in the story. Having grown up and currently living in Bradford, it was nice to pay homage to such a historical city.
The Bradford weather did provide a challenge
"As the piece was recorded on location, it felt like screen-writing; working out a spatial continuity of geographies from scene to scene. Recording on location came with the challenge of contending with the great British weather (and me being the optimist wrote a pivotal scene where the characters are outside in the glorious sun with the sunlight hitting against the famous sandstone buildings). Of course that never happened on the day - despite recording in June, it was grey and blustery.
"Luckily, I was on hand to make amendments to the script. It was a risk recording on location, but I really wanted to capture the spirit of Bradford and make a nod to all of my favourite locations. The characters go to Waterstone's bookshop and we recorded in there, as well as City Park and The Great Victoria Hotel."
The Cambridge University graduate hopes the drama can "give a fresh insight into what it means to be from Bradford".
He added: "The themes will hopefully echo on a universal level. I believe that Bradford is going through a cultural renaissance at the moment and it makes me proud to be able to contribute to the exciting work coming out of the city that is having national impact - including The Bradford Literature festival."