18 August 2017
University of Liverpool graduate stars in new BBC astronaut show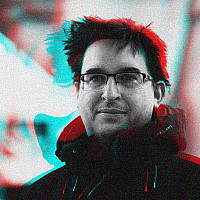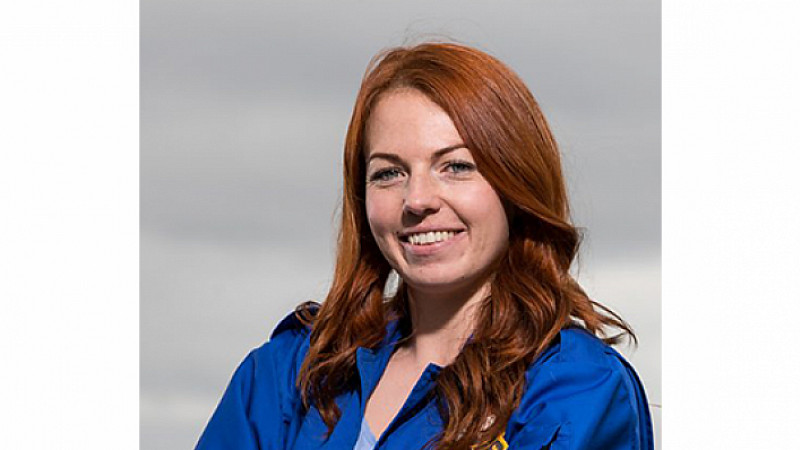 A Liverpool graduate is hoping to become the first "Scouser in Space" by appearing in a new BBC series.
Jackie Bell graduated with a PhD in fundamental particle physics last year and has been selected as one of 12 candidates to feature on Astronauts: have you got what it takes?.
"My PhD training put me in good stead for taking part in this programme having taught me how to think about situations and analyse problems in different ways," she explained.
"It has been a childhood dream of mine to be an astronaut but I never thought I'd achieve it as I'd never seen a Scouser in space, except for Craig Charles in my favourite show Red Dwarf."
The programme begins on Sunday, filmed at the German Space Centre, a secret facility in Sweden and the Kennedy Space Centre in Florida.
The winner will receive the backing of Astronaut and former Commander of the International Space Station, Chris Hadfield, for their application when the space agencies next take on recruits.
As well as her academic work, Bell set up and ran a government-funded project to encourage people from deprived areas in Liverpool to get into science.