01 August 2017
Film-makers challenged to make a Doc in a Day at Old Granada Studios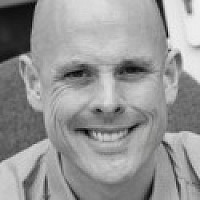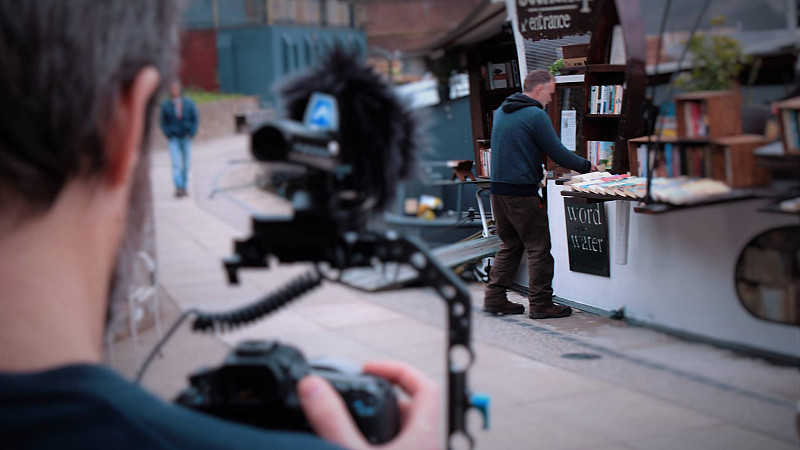 Enterprise City UK (ECUK) have announced their second live-output event, in which film-makers will be given just 36 hours to make a documentary.
Doc in a Day, organised by The London Documentary Network, is hosting the event at Old Granada Studios in Manchester, where the likes of Peaky Blinders and Snatch have been filmed recently.
The event is open to amateur and professional film-makers and even complete novices. Participants will have just 36 hours to produce their own docs - and they will not know the theme until they start.  Previous themes have included Truth, Fear and Colour.
A screening and awards event will be held two weeks after the competition, in which industry experts will provide constructive feedback and announce a winner and runner up. There will also be industry talks and workshops from Andy Johnson Media, Dreamr and a wide range of Film & TV industry speakers.
Daisy Barnes, ECUK Brand Director, said: "We're thrilled to be bringing the incredible 'Doc in a Day' up to Manchester for the first time. Inviting aspiring film-makers and passionate civilians to produce a documentary within 36 hours on a shared theme will unlock some incredible ideas from within the city and shine a spotlight on the growing Film and TV buzz within the North."
Alex Wilding, London Documentary Network Co-founding Director, added: "We have been organising Doc in a Day for over two years now and it keeps going from strength to strength. It creates such a buzz when professionals, amateurs and even complete newbies come together to create documentaries by working to a specific theme with a solid deadline.
"When they put themselves under this pressure it's amazing to see how creative they become and how they work as teams, often with people they've never met before! Participants learn, network and become documentary filmmakers within 36 hours and it's unbelievable what can be created in such a short space of time."