08 August 2017
BBC reveals record ratings for London 2017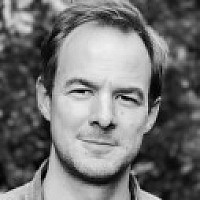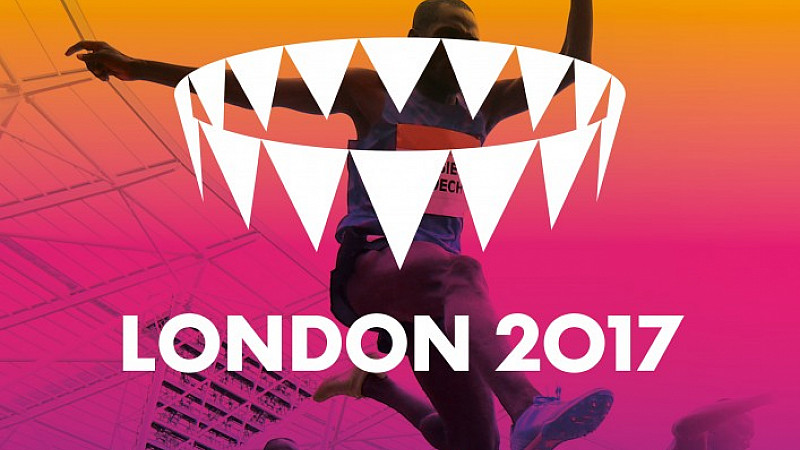 The BBC has reported record ratings for the World Athletics Championships, currently being staged in London.
A total of 18.8million people have tuned into the broadcaster's TV coverage of the event, meaning more have watched this year's events in three days than for the whole of previous Championships on record.
A record peak audience of 8.8m watched the men's 100m final on Saturday evening on BBC One, with the audience share 44%.
That compared to 4.7m who watched the men's 100m final in 2013 and 2.7m in 2015.
In addition, 7.5m tuned in to BBC One to watch Mo Farah take the gold in the Men's 10,000m final.
The women's 800m final on Sunday evening, in which Katarina Johnson-Thompson narrowly missed podium position, received a peak audience of 7.3 million on BBC One.