28 July 2017
Ian Cheeseman returns to the airwaves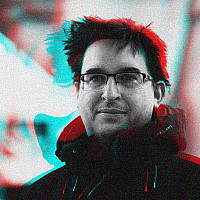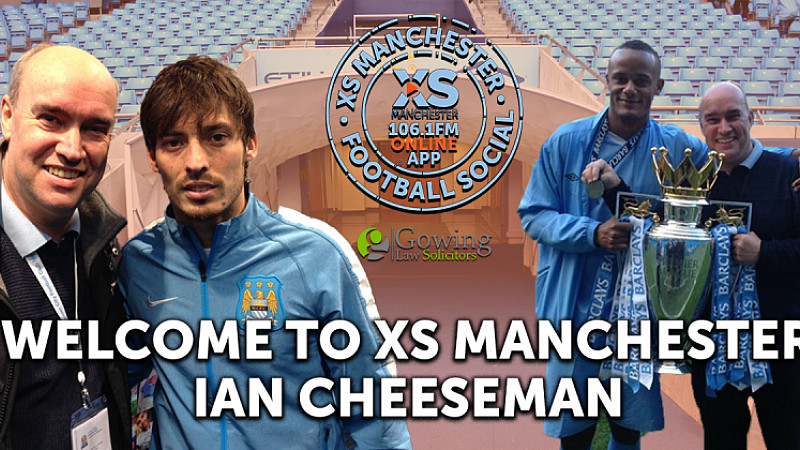 XS Manchester has commissioned a new show hosted by former BBC Radio Manchester reporter, Ian Cheeseman.
Cheeseman left the BBC in May, after 23 years of reporting on Manchester City.
He'll be joined on the new programme by City legend, Paul Lake.
The hour-long show begins on August 8th and will air every Tuesday from 6pm.