08 June 2017
The Film Sales Company backs Geert Wilders documentary ahead of Sheffield premiere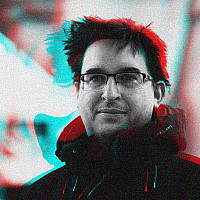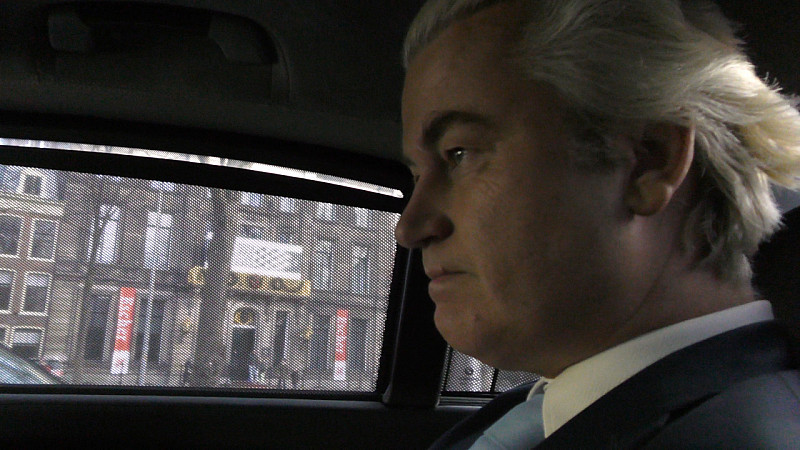 The sales rights for a documentary about the controversial Dutch politician, Geert Wilders have been picked up by The Film Sales Company.
Wilders, which is co-directed by the producer of Netflix's Amanda Knox, is to gets its premiere at the Sheffield Doc/Fest next week.
The 92-minute feature follows Wilders as he runs for Dutch Prime Minister, with filmmakers gaining exclusive access to "The Dutch Donald Trump." His controversial views have meant he's lived under 24-hour security protection for more than a decade, due to threats on his life.
According to Screen Daily, Andrew Herwitz, the president of The Film Sales Company reported early buyer interest in the documentary.
It will be aired on Monday 12th one at PBS America Showroom 3, then the following day at The Light, Screen 6.