09 December 2016
Title Role wins Australian TV award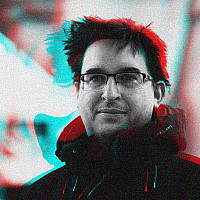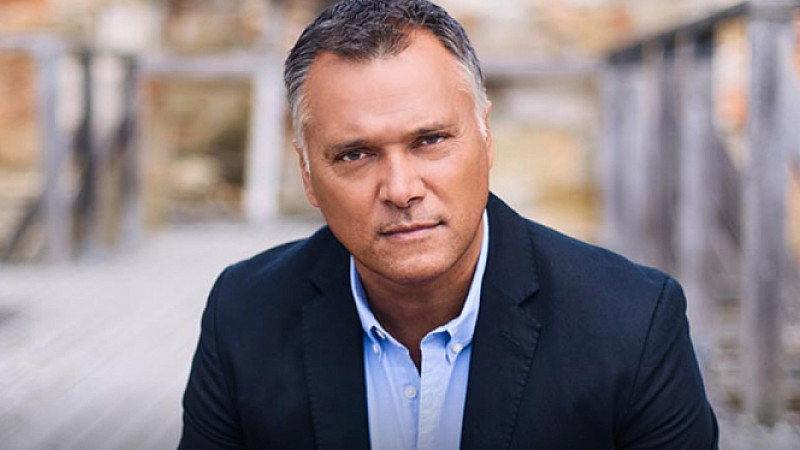 Manchester's Title Role Productions has won an Australia Academy of Cinema and Television Arts Award.
The best male presenter award went to Stan Grant, for their show, Crimes That Shook Australia on Foxtel, Crime+Investigation channel.
"We are thrilled that Stan and the series have been recognised with this prestigious award," said managing director, Helen Tonge.
"To front such a hard-hitting sensitive series like this requires a certain skill and empathy, that Stan naturally has. This is also recognition for how successful our Crimes That Shook brand is becoming on a global level."
Title Role signed a format deal with the Australian network in January 2014. Not only did the indie broker the partnership, but they produced the entire run for the broadcaster.