15 December 2016
SIS transmits the undead via MediaCityUK for Celebrity Haunted Hotel Live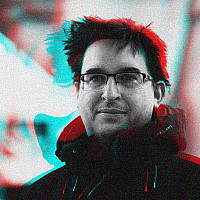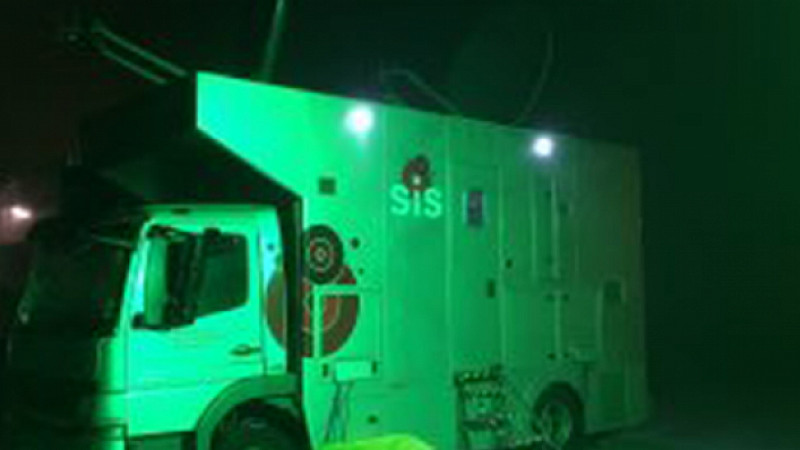 SIS Live at MediaCityUK handled 360 hours of ghostly goings on for UKTV's Celebrity Haunted Hotel Live.
Filmed by North One Television in Kent, SIS Live provided the live facilities, with a dual antenna satellite truck uplinking 5 feeds to its centre in Salford. From here it was able to live stream to 3 separate 24-hour YouTube sites from night vision cameras across the 5 day event.
"We have a long-standing and successful relationship with North One and were happy that whenever celebrities experienced paranormal activity, our satellite uplink and network operations centre teams would guarantee resilient and robust connectivity," said David Meynell, managing director, SIS LIVE.
The show was hosted by Christine Lampard, with Matt Richardson and Jamie East.
It was aired live over 5 days, with a companion show for the W channel.