20 December 2016
The Farm lead singer to present new year shows on BBC Radio Merseyside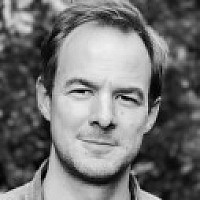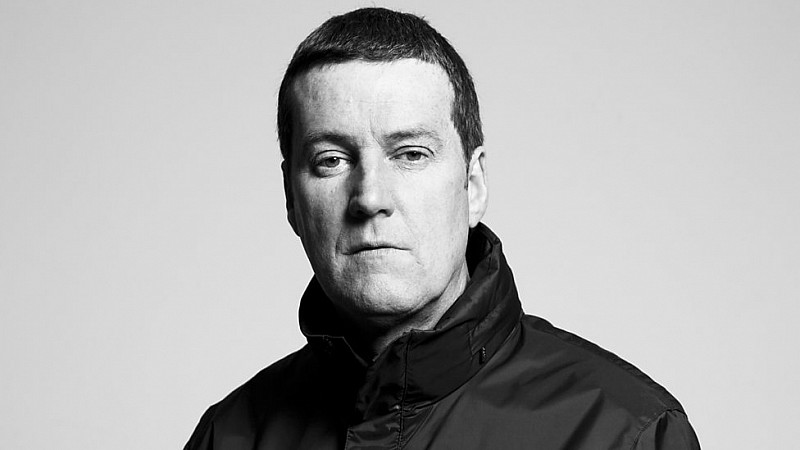 Peter Hooton, lead singer of Liverpool band The Farm, is to present two shows on BBC Radio Merseyside over the new year.
During the programmes, to be aired between 8 and 10pm on both New Year's Eve and New Year's Day, Peter will be taking a trip down memory lane and playing his all-time favourite songs, while also telling anecdotes from his 30-plus years in the music business.
Peter Hooton
He'll play Bob Marley, David Bowie, The Clash and The Beatles, as well as several hits that influenced The Far Four's early sound, including What'd I Say by Ray Charles and Watch Your Step by Bobby Parker.
Hooton said: "Being from Liverpool myself, it'll be great to return to my roots and share my favourite songs while having a good chat with the people of Merseyside. Every song I have selected has a story or a meaning behind it and I can't wait to hear what the local listeners think of my collection."
Sue Owen, editor of BBC Radio Merseyside, said: "We're excited to have Peter come down to the studio and put together a show based entirely on his songs of choice. He's got over 30 years' experience in the music industry so not surprisingly he's chosen some fantastic and fascinating tracks."