09 November 2016
Wireless Group launches Christmas pop-up stations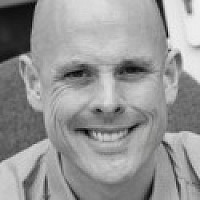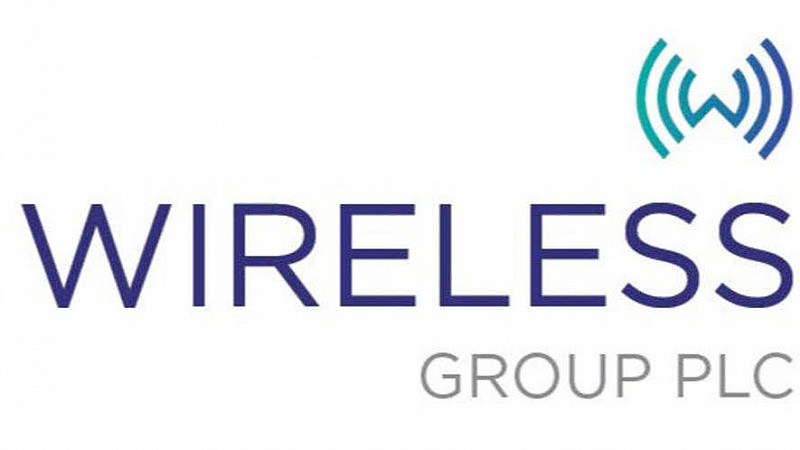 Wireless Group is launching pop-up Christmas music stations to cover Staffordshire, Cheshire and West Yorkshire.
The stations will each launch at midday on Monday 14 November and will run until midnight on 27 December. They will be available online and on the station apps and will play a non-stop mix of Christmas songs, as well as anecdotes and Christmas memories from big names including Robbie Williams, Little Mix and James Arthur.
Signal Christmas will broadcast across Staffordshire & Cheshire, and Pulse Christmas will cover West Yorkshire. Wave Christmas will be broadcast across South West Wales.
Terry Underhill,  Group Programme Director for local stations, said: "This is a magical time of year and we know our listeners love Christmas music. Signal Christmas, Pulse Christmas and Wave Christmas have become the soundtrack to the season and we're really looking forward to spreading some Christmas cheer once again this winter."