30 November 2016
Liverpool's Victorian Plumbing launches first TV sponsorship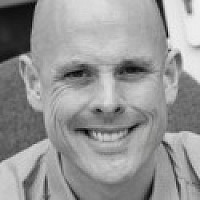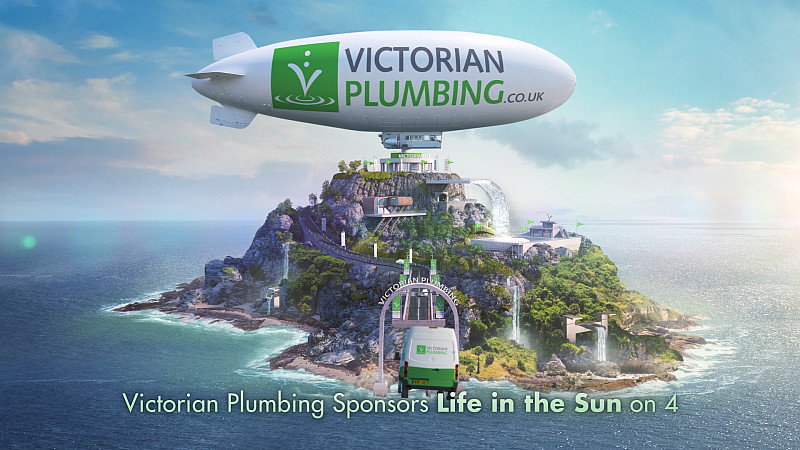 Formby-based Victorian Plumbing will launch its first TV sponsorship on Thursday following a deal negotiated by Channel 4's sales team in Manchester and MediaCom.
The six-figure deal will see Victorian Plumbing's brand appear in sponsorship idents across Channel 4 and More 4 around programming strand Life in the Sun which includes titles such as A Place in the Sun, Sun Sea and Selling Houses and A New Life in the Sun.
Blac Ionica are behind the creative which depicts Victorian Plumbing's flying van as it jets off around the globe with its interior bedecked with bathroom interiors.
Ten and five second variations have also been produced for the partnership.
Victorian Plumbing MD Mark Radcliffe said: "We've worked closely with Mediacom and Channel 4 in the past with fantastic results, and we felt that this sponsorship was a great fit for us. We believe this campaign will help us get closer to those house-proud, property mad consumers that share our affinity for beautiful interiors both at home and abroad."
Charlotte Dearsley, Head of TV Strategy, Mediacom North, added: "As an agency we are always looking for creative ways we can place our brands closer to content and engage with key audiences, utilising our media partnerships to help drive value and growth for our clients.
"As a growing, fast-moving and entrepreneurial online business Victorian Plumbing are the type of brand with whom we as an agency do some of our best work, and we are excited to support them on this journey."