02 November 2016
Kalua produces radio campaign for BBC's Planet Earth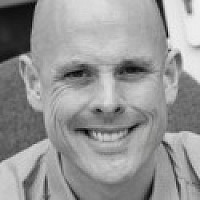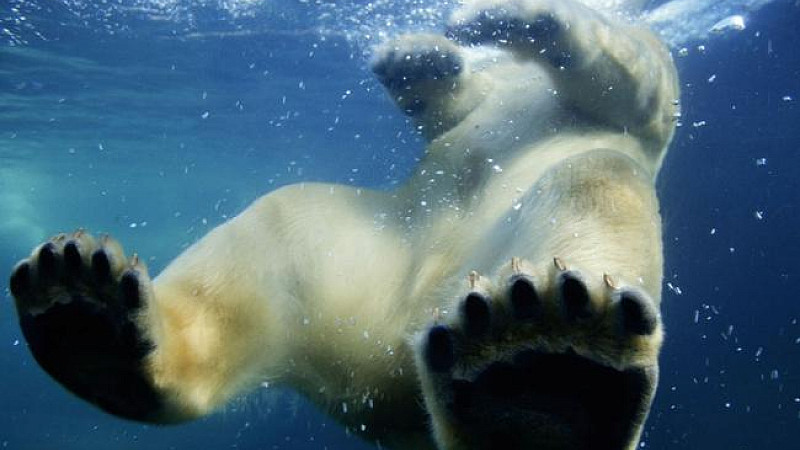 Kalua has produced a radio campaign to promote the second series of David Attenborough's iconic Planet Earth series.
The trails, which run across BBC national radio platforms including Radio 2 and 6 Music, have been developed using technology that mimics binaural, a method of sound recording that uses two microphones positioned at positions of the human ear to create a 3-D stereo sound sensation.
This technique allows radio listeners to be fully immersed in the Planet Earth radio creative, which is built around soundscapes of different locations used in the series.
Gavin Matthews, of MediaCityUK-based Kalua, said: "We were thrilled to be working with the Planet Earth team on this project, and have created quite a special campaign for radio listeners with the use of bespoke 3D stereo audio environments. Traditionally we've always had to record binaural audio at source, but more than ever we now have tools where we can redraw audio soundscapes, and position the listener right at the heart of the audio, with full surround sound available to them, wherever they are.
"Creatively, this opens up many options for producing engaging creative audio messaging, and we have a few campaigns in the pipeline built around this 3D stereo technology".
Now in their ninth year, Kalua produce regional and national radio campaigns for advertisers and agencies around the UK, along with bespoke radio projects such as the creation of Forever FM, the spoof radio station that featured in the BAFTA winning Peter Kay's Car Share.