04 November 2016
Guy Martin on the road in China for Channel 4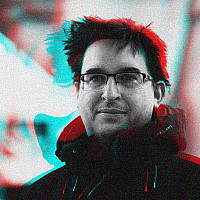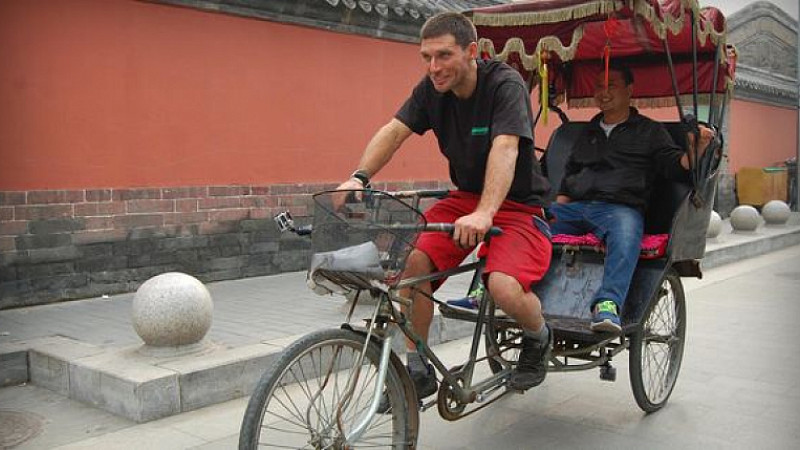 Grimsby born Isle of Man TT racer and television presenter Guy Martin is back on the road this time in China for a new Channel 4 series.
The three-part show, Our Guy in China, sees him exploring the emergence of the country as workshop of the world. Giving the usual tourist hotspots a swerve, Martin will instead be looking for a side of China normally unseen.
He'll meet the families who live in a scrap yard, drink in the tea house preferred by China's billionaires and attempt to set a new record for cycling across the longest desert highway in the world – all while trying to work around the government minders assigned to watch his every move.
The series is produced by North One.