06 September 2016
Veteran Sky News anchor Jeremy Thompson to retire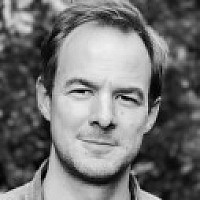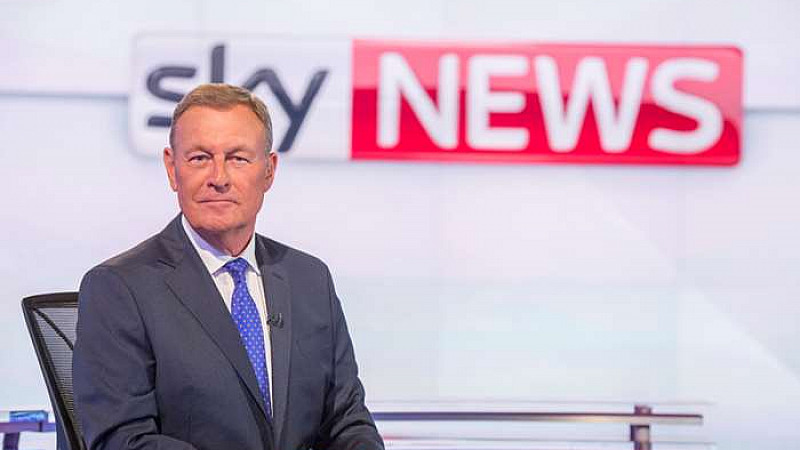 Veteran news anchor Jeremy Thompson is to retire from Sky News after 23 years with the broadcaster.
Thompson, who worked for the Cambridge Evening News and BBC Radio Sheffield before beginning his TV career with BBC TV's Look North in Leeds, currently fronts Sky's early evening news programme Live at Five.
He has worked in TV for more than 40 years and covered nine British general elections and five Olympics. He will bow out after this year's US presidential election, his sixth.
"As a few of you have been politely enquiring about my future plans, I thought it was a good time to let you know that I really am retiring from Sky News at the end of the year," said Thompson in an email to staff.
"After 23 years at Sky and 50 years as a journalist, I felt it was high time I stepped aside and made space for the burgeoning young talent on this channel."
Thompson also worked for ITN in the 1980s as chief sports correspondent before setting up an Asian bureau and covering the first gulf war in 1990. He began his Sky News career as Africa correspondent in 1993 before setting up bureaux in South Africa and Washington DC.
John Ryley, head of Sky News, described Thompson as a "master of his craft".
"I have learned much from him," he said. "His deft handling of the most sensitive situations, his gut instinct for what the real story is, and his mass appeal to our viewers who trust him to bring them the latest news from wherever he happens to be in the world."
Thompson's decision follows Eamonn Holmes' announcement last week that he would be stepping down from presenting breakfast show Sunrise after 11 years.