17 August 2016
To Hull and Back returns to BBC Radio 4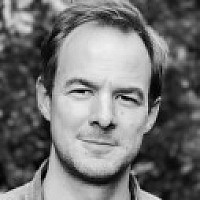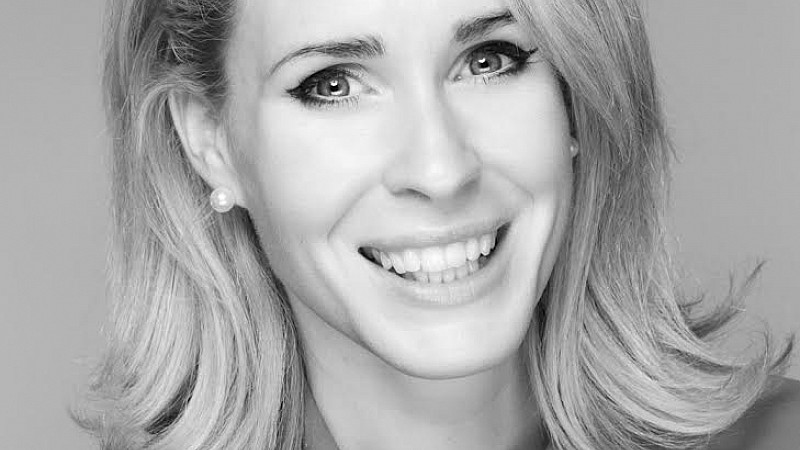 BBC Radio 4 sitcom To Hull and Back, starring Maureen Lipman, is to return for a second series.
Written by and starring Hull-born Lucy Beaumont, To Hull and Back tells the "hilarious yet endearing" story of Sophie and her attempts to escape her overbearing mother, Sheila, played by Lipman.
Episode one, This Must Be It, is available now on BBC iPlayer Radio, with episode two airing today at 6.30pm.
The series also stars Kerrie Marsh as Jean, Norman Lovett as Ernie and Matt Sutton as Alan.
Produced by Carl Cooper, To Hull and Back is a BBC Studios production.
Pictured above: Cast members Maureen Lipman, Kerrie Marsh and Lucy Beaumont