12 July 2016
Sky Sports' Stelling to front quiz show for ITV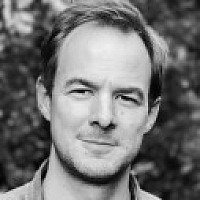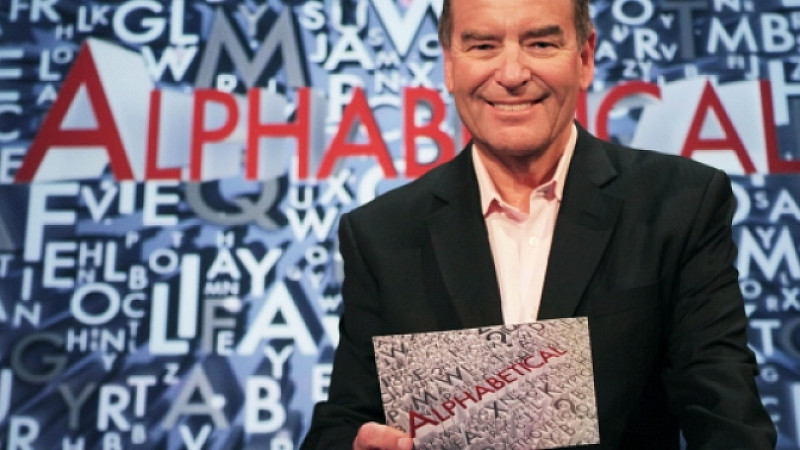 Sky Sports and former Countdown host Jeff Stelling is to take the helm of the a 10-part ITV show, Alphabetical.
The new show (10x60min), which will air from August, will see three contestants compete against a returning champion in series of games based around the alphabet.
Alphabetical hits the screens next month
It was redeveloped by Adam Adler, creator of The Cube and managing director of Gameface Productions, the production outfit established by Adler, Andrew O'Connor and Paul Sandler last year in a joint venture with ITV Studios. It's based on the ITV Studios format, The Alphabet Game.
Hartlepool-born Stelling said: "I'm thrilled to be back as a quiz-master fronting the brilliant Alphabetical for ITV. It's one for the wordsmiths out there with no shortage of quick-fire questions. It's high-tempo, exhilarating and I can't wait for the viewers to see it."
Adler added: "We're delighted to be bringing Alphabetical to ITV this summer. It's a proper feast of questions with nearly 200 per show, and has an exciting, tense endgame with a jackpot that increases every time it goes unclaimed. We're over the moon to be working with Jeff Stelling on the show as he's the perfect fit for this new, fast-paced quiz."
Stelling currently presents Gillette Soccer Saturday for Sky Sports and hosted its coverage of the Champions League between 2011 and 2015.
He also presented Channel 4's quiz show Countdown between 2009 and 2011.