28 July 2016
Married couple take over breakfast show as part of Rock FM's new line-up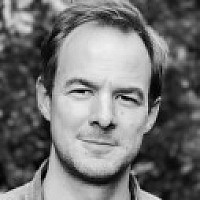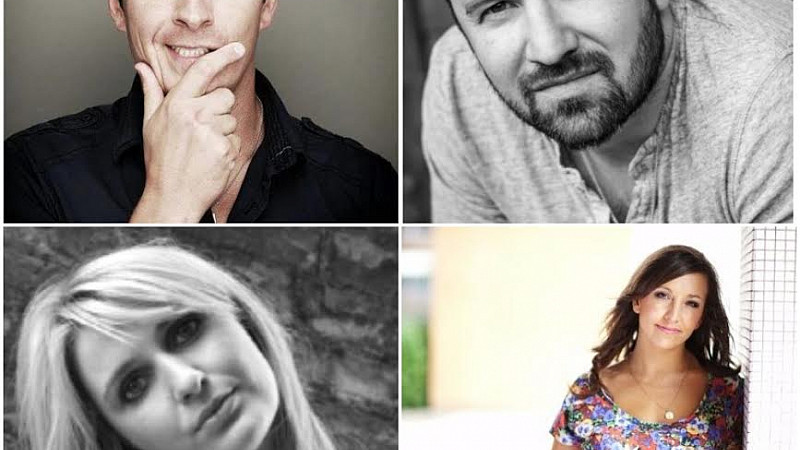 Lancashire-based Rock FM has announced a brand new presenter line-up.
The Bauer station is pairing married couple Steve and Janine Marsh for 'Steve and Janine at breakfast', from 6-10am on weekdays.
The new line-up (clockwise from top left): Ditchy, Steve Marsh, Janine Marsh and Fiona Sadler
Steve played 'Big Cook' on the hit Kids TV show, Big Cook, Little Cook, while Janine previously co-hosted Hallam FM's 'Big John at Breakfast' and currently works on Bauer City 2's breakfast and drive shows.
They replace Darryl Morris, who recently moved to the Bauer City Network evening show slot which is broadcast across all of its stations in England.
Fiona Sadler joins the Rock FM team full time from 10am-2pm, replacing Stu Tolan who has moved to a new station in Dubai.
David 'Ditchy' Ditchfield, formerly of Key 103, Radio City and Real Radio, takes over the afternoon show from 3-7pm. Ditchy replaces Jordan North who is moving to London to pursue other opportunities.
Owen Ryan, group content director Bauer City Network, said: "Steve and Janine will bring all the drama and fun of married life to the new breakfast show and Fiona and Ditchy complete a new-look line-up that promises to keep Rock FM listeners thoroughly entertained through the work day.
"Of course, we also want to thank Stu and Jordan for their commitment and hard work as part of the Rock FM team and wish them the very best for the future."
Steve and Janine's first show will be Monday August 15th and Fiona Sadler and Ditchy join the team from Monday 1 August. Stu Tolan and Jordan North's final shows will be Friday 29 July.